Petropavlovsk is the cultural center of Kamchatka Krai, Russia with a population of approximately 179,780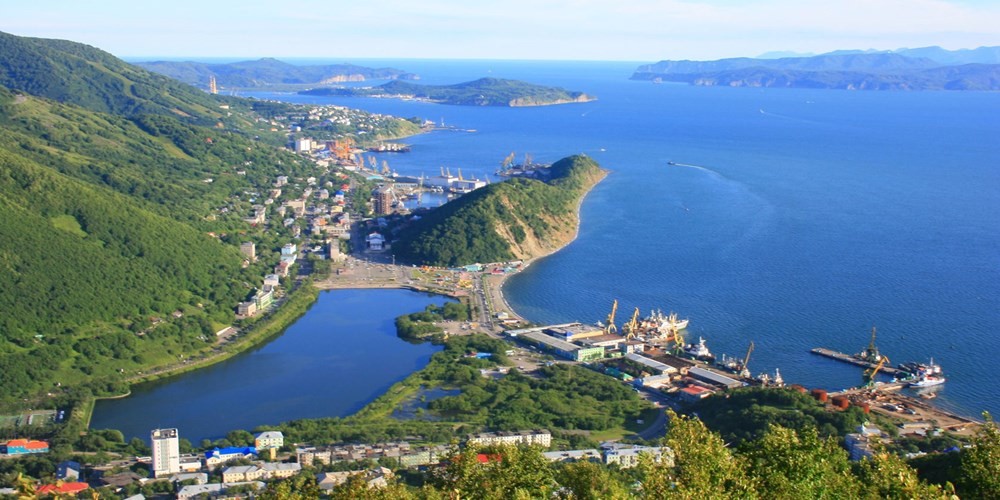 Petropavlovsk (Petropavlovsk-Kamchatsky) is a port city and the capital of Kamchatka oblast. It is located in northern Kazakhstan, far eastern Russia. The city of Petropavlovsk provides access to Kamchatka Peninsula in the south-eastern Russian. It has a small museum with excellent collection of indigenous and Russian handicrafts revealing the history of exploration and culture of Kamchatka Peninsula. The Danish navigator Vitus Bering at the time in the service of the Imperial Russian Navy reached Avacha Bay in late 1740. Bering named the new settlement "Petropavlovsk" (Peter and Paul) after his two ships the St. Peter and the St. Paul, built in Okhotsk for his second expedition of 1733-1742. Sights around the city include the Orthodox Cathedral and a monument dedicated to Vitus Bering and lieutenant Alex Chirikof. Tourists can also stand atop a close by hillside to take in the sight of a trio of volcanoes ringing the bay.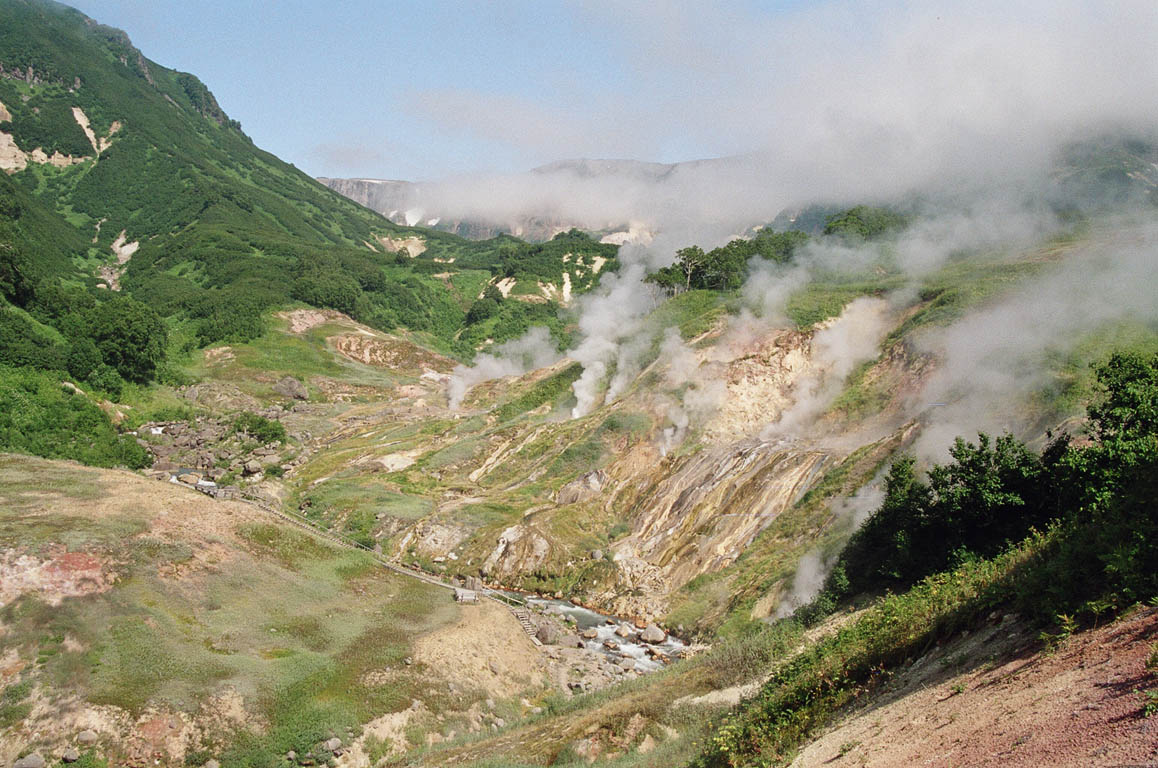 Ethnic Russians make up the majority of the population in the city. Petropavlovsk has more inhabitants than the entire neighboring Chukotka Autonomous Okrug or Magadan Oblast. Being a port city, Petropavlovsk is a major stop for cruise ships who take visitors to the Valley of Geysers, which is a truly extraordinary experience as one can see above the city with a panorama of tundra, wooded hillsides, roaring rivers, sheer-cliffed canyons, small lakes, and breathtaking Karymsky Volcano.
References

Exploring Russia's Far Eastern City of Petropavlovsk – Gateway to the Stunning Kamchatka Peninsula