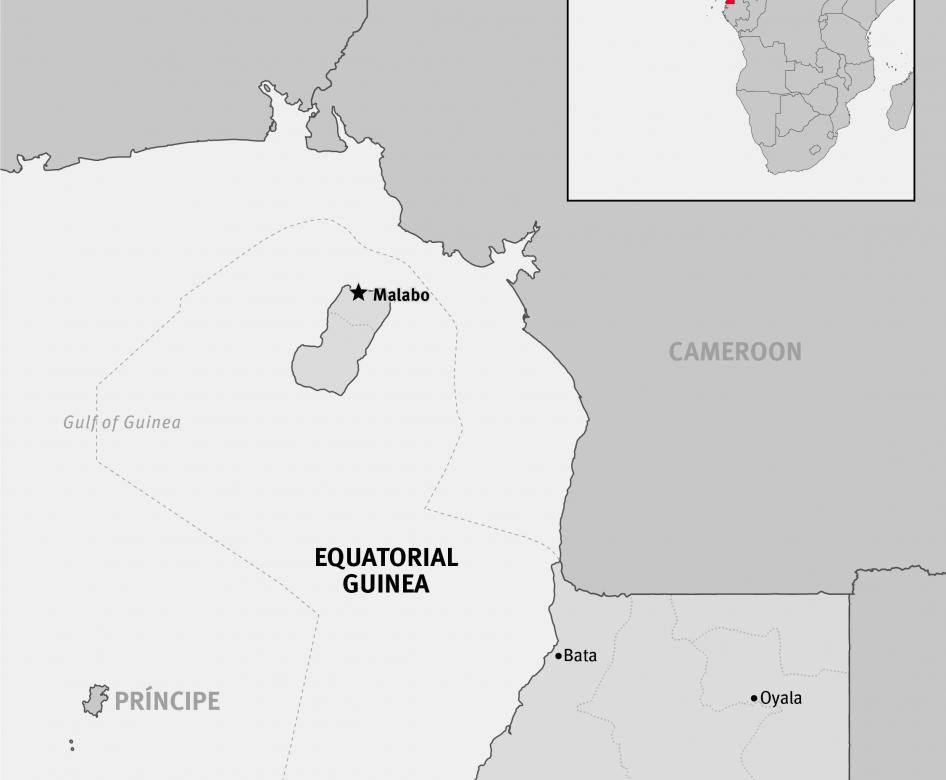 Equatorial Guinea has asked the Who representative, Triphonie Nkurunziza to leave the country after been accused of "falsifying" the country's tally of coronavirus cases. Dr Nkurunziza however remains in Malabo for now because there are no outbound flights.
Equatorial Guinea reported its first case of COVID-19 to the health ministry on March 15. Africa Centers for Disease Control and Prevention shared that the case involved a 42-year-old woman that flew back to the capital Malabo from Spain on March 13th. Since then there has been a steady increase in the number of coronavirus infection cases in Equatorial Guinea.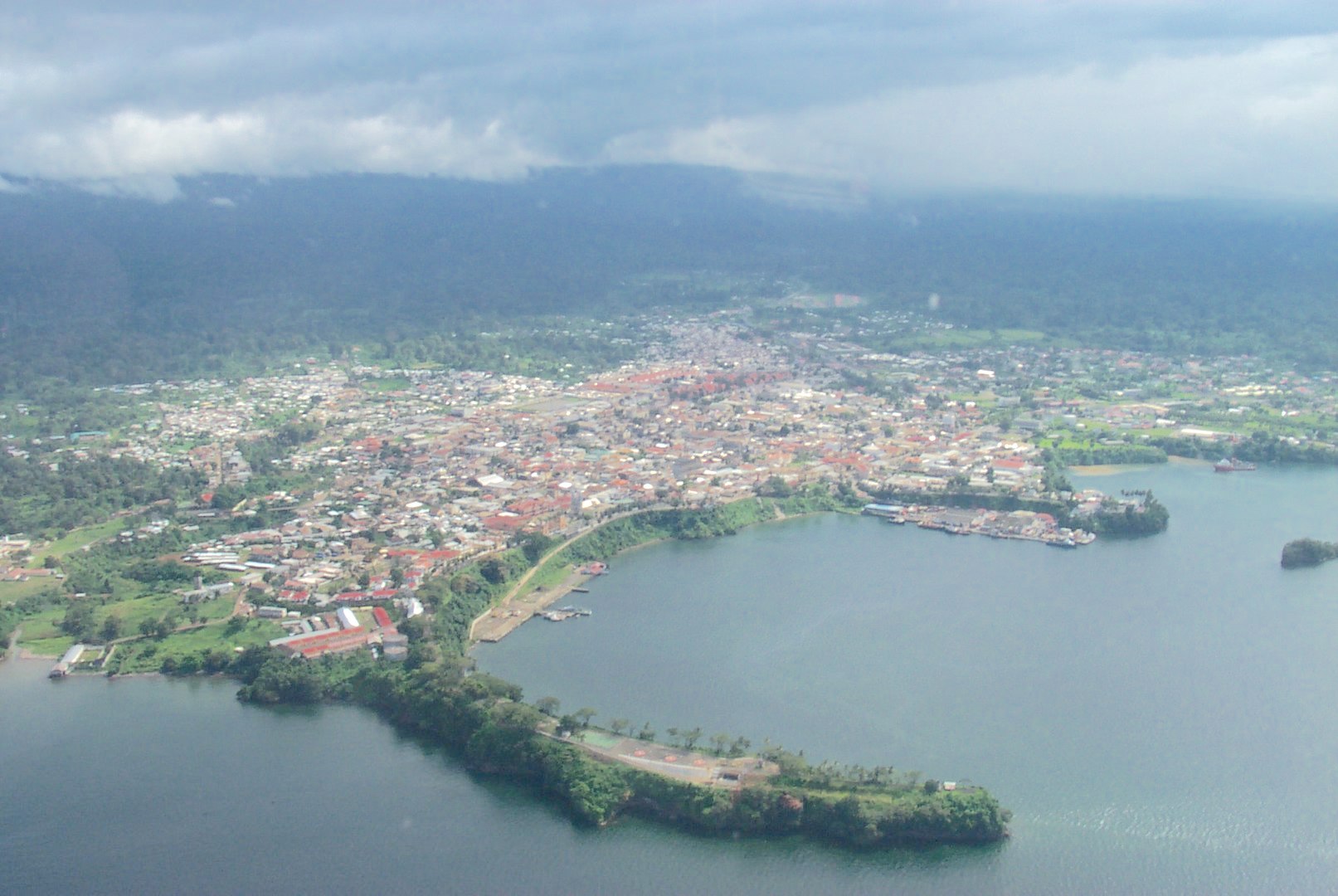 The AFP news agency reported the news citing a document from the foreign ministry and a source at the UN health agency The order to leave is allied to COVID-19 statistics.
"We don't have a problem with the WHO, we have a problem with the WHO's representative in Malabo," Prime Minister Pascual Obama Asue, told the Senate late last week.
AFP quotes a source at the UN office in the capital, Malabo, as saying: "The government has asked her to go, we have received a document – she is accused of falsifying COVID-19 figures".
Confirmed cases = 1,306
Deaths = 12
Recoveries = 200
Active cases = 1,094
Statistics by John Hopkins University valid as of June 3, 13:00 GMT