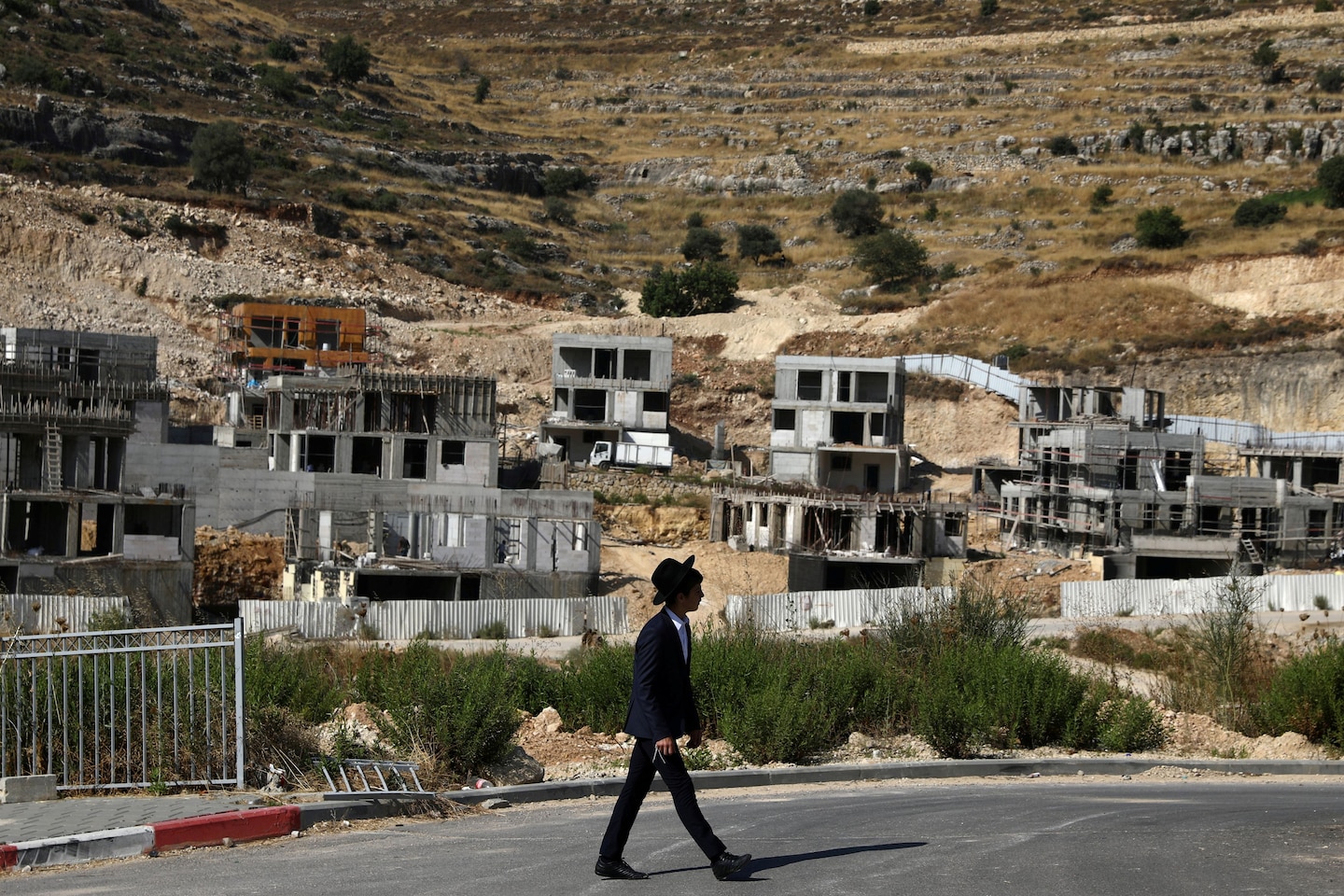 Israeli Prime Minister Benjamin Netanyahu and his new coalition government may not roll the dice this week. The international community has counted the days to July 1 with a degree of dread, wary of Netanyahu following through on his vows to annex parts of Palestinian territory where Jewish settlements sit. But, at the time of this writing, it was not clear what — if anything — Netanyahu would set in motion Wednesday.
The Israeli leader is under pressure from settler groups and political parties further to his right to extend Israeli sovereignty over as much as 30 percent of the West Bank as soon as possible, before President Trump's potential departure from office. Through major policy concessions to Israel over the past three years, as well as its controversial blueprint for Middle East "peace" unveiled in January, the White House has shown its willingness to move beyond the long-cherished U.S. goal of a "two-state solution" in favor of a new status quo more aligned with the interests of the Israeli right.
Continue Reading the work of Ishaan Tharoor, a columnist on Washingtonpost Word
http://www.washingtonpost.com/pb/world/
https://www.washingtonpost.com/world/2020/07/01/whatever-israel-decides-one-state-reality-looms/?utm_source=rss&utm_medium=referral&utm_campaign=wp_world
Shah Pour
https://www.washingtonpost.com/pbox.php?url=https://arc-anglerfish-washpost-prod-washpost.s3.amazonaws.com/public/SBKPXJV24UI6VF6BNTYRN77CNQ.jpg&w=606&op=resize&opt=1&filter=antialias&t=20170517
"Annexation is dragging and displaying the two-state solution's corpse before the world."
But critics on the Israeli left argue that the case against annexation ought to be one of morality, not tactics. "During the era of slavery in the United States, and apartheid in South Africa, there were those who profited from the social order that was enshrined in law at the time," wrote Yehuda Shaul, one of the founders of Breaking the Silence, an organization of former Israeli soldiers who speak out against the abuses of the occupation.
"A fair person isn't interested in having the society in which he lives imitate their ways," he added. "Anyone living in a country that was founded as a result of a U.N. resolution, one based on the right to self-determination, would have to betray himself to deny the native people who live alongside us that very same right."