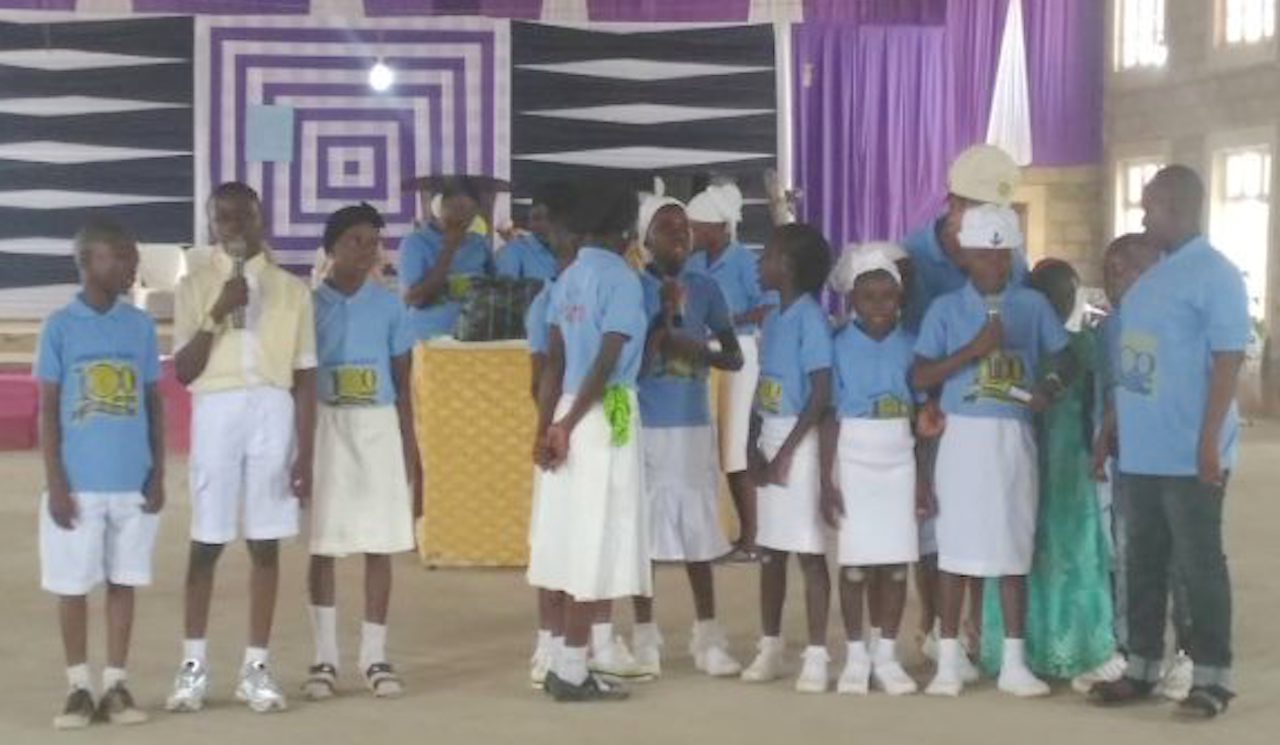 The Minister in charge of First Baptist Church, Gwagwalada Abuja, Reverend Deji Oyelami has admonished Nigerian children to keep hope alive in a greater Nigeria.
Reverend Oyelami gave the admonition during this year's Sunbeam Anniversary of the Church in Gwagwala Abuja.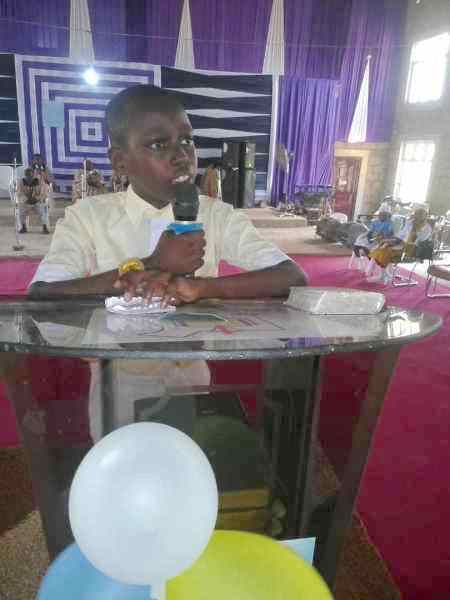 The Baptist Cleric said with continuous prayers and genuine service to God, Nigeria would overcome her challenges.
He therefore encouraged all Nigerian children to believe in God for a better tomorrow.
Reverend Oyelami also enjoined governments at all levels to be more sincere and proactive on programmes that would secure the future of Nigerian children especially in the area of education.
According to him, Nigerian Baptist Convention, NBC, set aside one Sunday every year to appreciate and pay attention to the need for the training and better upbringing of children.
He therefore advised all Baptist parents to be dedicated to the upbringing of their children to ensure a better society.
Earlier, the 2020 Sunbeam Anniversary Pastor, Master Smart Ayoola urged children to always obey their parents to enable them succeed in life.
Taking his text from the book of 2 King chapter 18 verse 1 to 12, Smart Ayoola also enjoined them to take their education very serious in order to be responsible citizens of the country.
Highlights of the Sunbeam Anniversary include, bible quiz, playlet, chrography and presentation of gifts among others.