If you've ever been hurt in your life one way or another, this book will help you work through it so you can be a whole person again empowered to continue serving God and your community.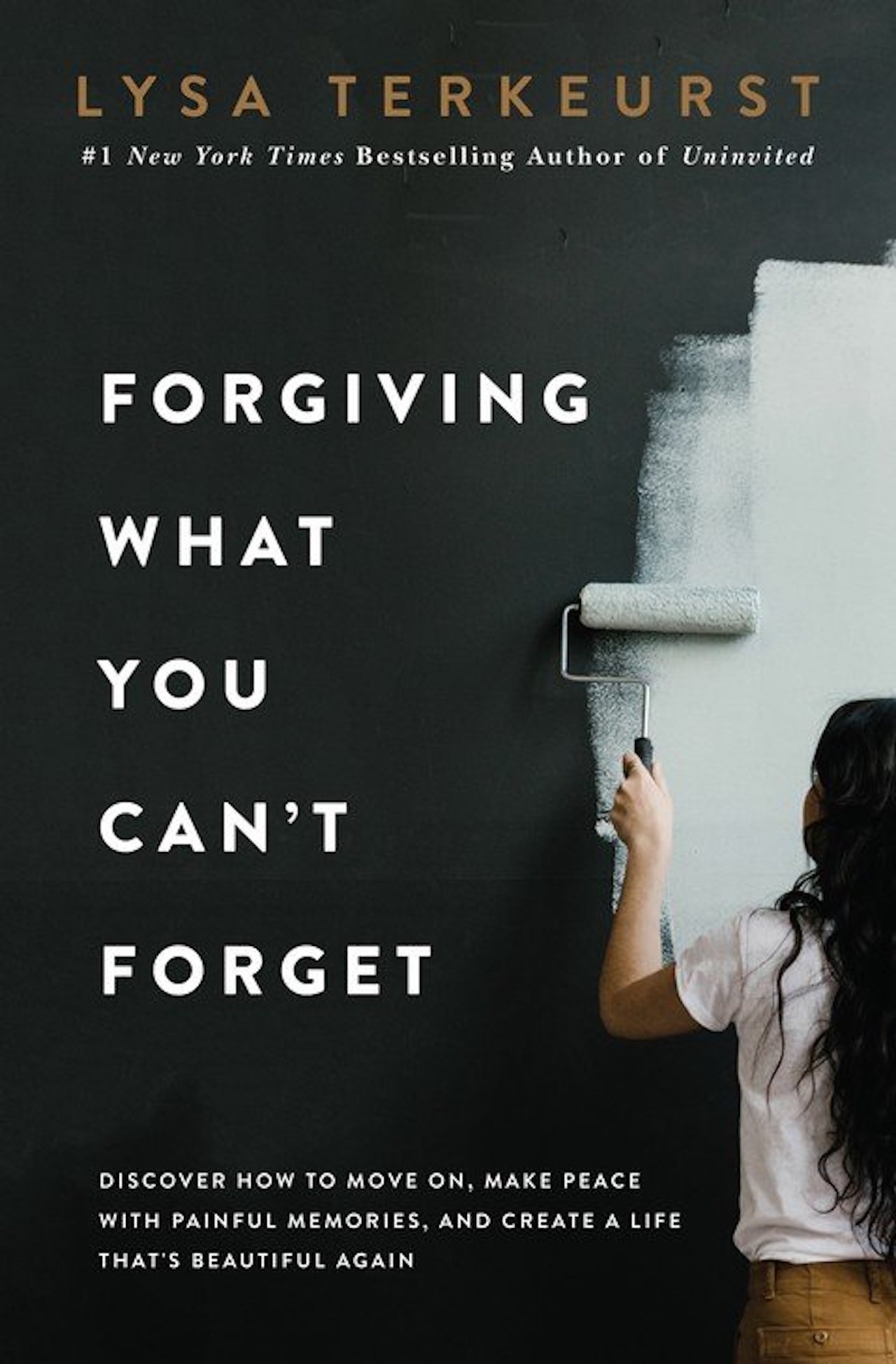 Product Description
Is your mind stuck in overdrive because you repeatedly play back others' offenses? Follow TerKeurst to life-giving freedom! Sharing a step-by-step plan to help you let go of bound-up resentments, she'll teach you what the Bible says about forgiveness, how to disempower triggers hijacking your emotions, move on if a person refuses to change, and more. 256 pages, hardcover from Nelson.
Book Information
Title: Forgiving What You Can't Forget: Discover How to Move On, Make Peace with Painful Memories, and Create a Life That's Beautiful Again
By: Lysa TerKeurst
Format: Hardcover
Number of Pages: 256
Vendor: Thomas Nelson
Publication Date: 2020
Dimensions: 8.4 X 5.5 (inches)
Weight: 15 ounces
ISBN: 0718039874
ISBN-13: 9780718039875
Stock No: WW039875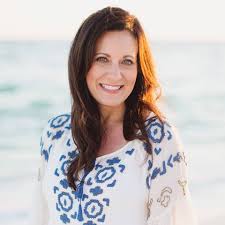 Author Bio
Lysa TerKeurst is president of Proverbs 31 Ministries and the #1 New York Times bestselling author of It's Not Supposed to Be This Way and Uninvited. She writes from her gray farm table and lives with her family in North Carolina. Connect with her at www.LysaTerKeurst.com or on social media @LysaTerKeurst.
Publisher's Description
You deserve to stop suffering because of what other people have done to you.
Have you ever felt stuck in a cycle of unresolved pain, playing offenses over and over in your mind? You know you can't go on like this, but you don't know what to do next. Lysa TerKeurst has wrestled through this journey. But in surprising ways, she's discovered how to let go of bound-up resentment and overcome the resistance to forgiving people who aren't willing to make things right.
With deep empathy, therapeutic insight, and rich Bible teaching coming out of more than 1,000 hours of theological study, Lysa will help you:
Learn how to move on when the other person refuses to change and never says they're sorry.
Walk through a step-by-step process to free yourself from the hurt of your past and feel less offended today.
Discover what the Bible really says about forgiveness and the peace that comes from living it out right now.
Identify what's stealing trust and vulnerability from your relationships so you can believe there is still good ahead.
Disempower the triggers hijacking your emotions by embracing the two necessary parts of forgiveness.
Book Summary
The act of forgiveness is a command from God and one that we cannot carry on by our own power without the help of our Lord and Savior Jesus Christ. There is great freedom that comes from forgiveness, freeing ourselves from the bondage of other people's sin or harms against us. For Christians, the cross is the paradigm for existence and living; which leads to Joy and Peace from knowing Christ. This book is for anyone willing to know more about forgiveness and ready to release their burdens to Christ who is willing and able to redeem all our past transgressions to a brand-new future.