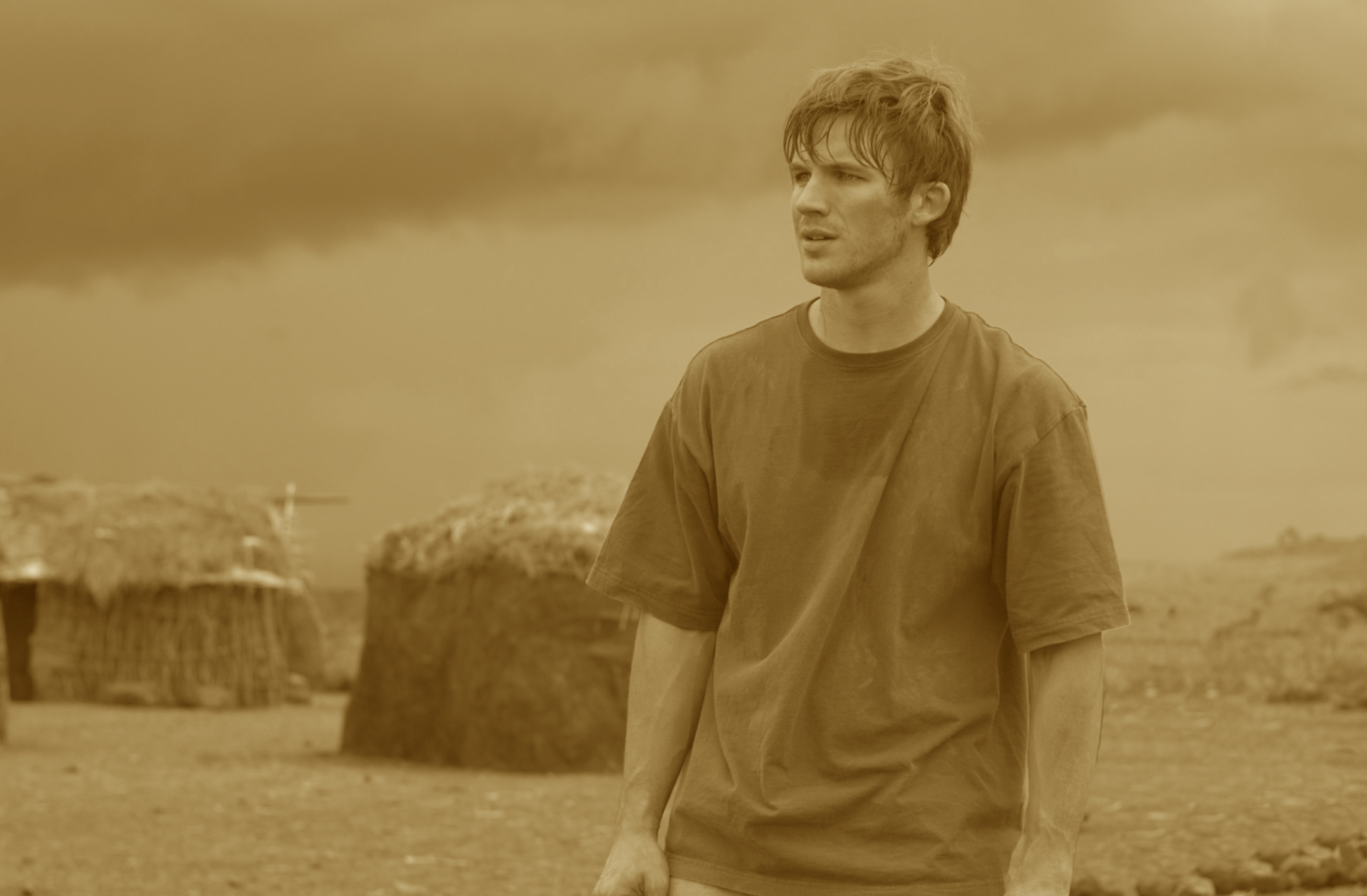 Synopsis
A shy photographer desperately tries to fit in and hold on to a decent life he seems to have. When tragedy suddenly befalls him, his unresolved past begins unraveling. Struggling to cope, he becomes increasingly fearful that something (or someone) must be inflicting ruthless suffering on some people more than others, and he plans an escape. Chasing the Rain, formerly known as A Chance of Rain, is both written & directed by first-time filmmaker Cindy Jansen, making her feature directorial debut with this film.
Chasing The Rain – Trailer (Indie Rights Movies)
Producer/Director: Cindy Jansen
Writer: Cindy Jansen
Release Date (Theaters): December 18th 2020 Limited
Release Date (Streaming): Jan 1, 2021
Cast: Matt Lanter, William Russ, Hallee Hirsh, Yetide Badaki, Eric Tiede, Hakeem Kae-Kazim, Maiara Walsh, Dendrie Taylor, and Cindy Pickett
Taglines: When life hurts and doesn't get better, we thirst for answers.
Genres: Drama
Runtime: 1h 56m
Production Company: NightMuse Productions
Stream On: Amazon Prime Video Streaming Service
Parents Guide: NR (Parents Strongly Cautioned)
For more info, visit the film's official website.
Storyline
"Chasing the Rain is a powerful and entertaining film, one that is timely and relevant to the struggles we've faced in 2020, both personally and globally. We are thrilled to partner with Cindy and NightMuse Productions to bring this moving story to the public," said Linda Nelson, co-founder of Indie Rights.
Lanter plays Eric, a young man with an old soul; a photographer and a poet at heart. Shy and hesitant, he throws himself into community service, trying to shake the pervasive sense that he will never fit in with the shiny-happy people around him. When tragedy befalls him, and throws his life forever off course as the mysteries of Eric's past also begin to unravel, exposing his private pain. Alone in his anguish, Eric must either fight to see the sun or succumb to the murky depths, and he's running out of fight.
Chasing the Rain is a story of both honesty and hope in the face of relentless suffering.
Summary
"Chasing the Rain is a powerful and deeply moving exploration of the way our efforts to relieve suffering in the world often end up exposing the shadows inside ourselves. Matt Lanter's stunning performance steers this movie into human heights and depths seldom visited, laying bare the messy interconnections between global and personal suffering. This film raises vital questions and refuses to give the easy answers we might expect. An important work for our challenging time."