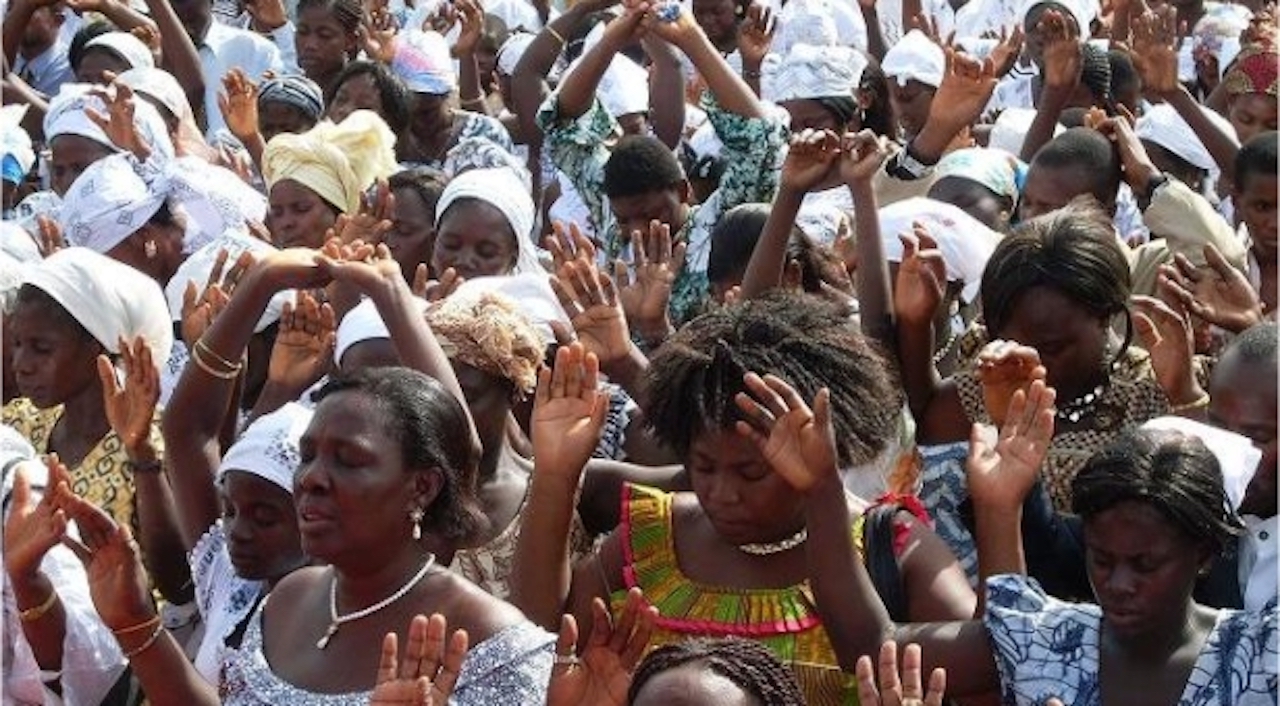 Urgent Prayer Need: Pray for the release of 5 ECWA members kidnapped about 3AM Sunday morning in Kogi State. They are from Kaduna and frequently go on mission trips to villages in Kogi state.
They had a successful time of ministering and 93 people accepted Christ and were baptized. The team planned to leave Kogi at 11am Sunday morning for Kaduna but these evil people came at 3am and kidnapped them. They left the ladies and went away with the 5 men among them is my bosom friend, Godfrey Tita. The hoodlums are demanding a total of about 75 million naira ($180,000.00) for the 5 people as ransom.
Please pray for their safe release. I talked this morning with the wife of Godfrey, (she is a cousin of mine) and she gave me these details.