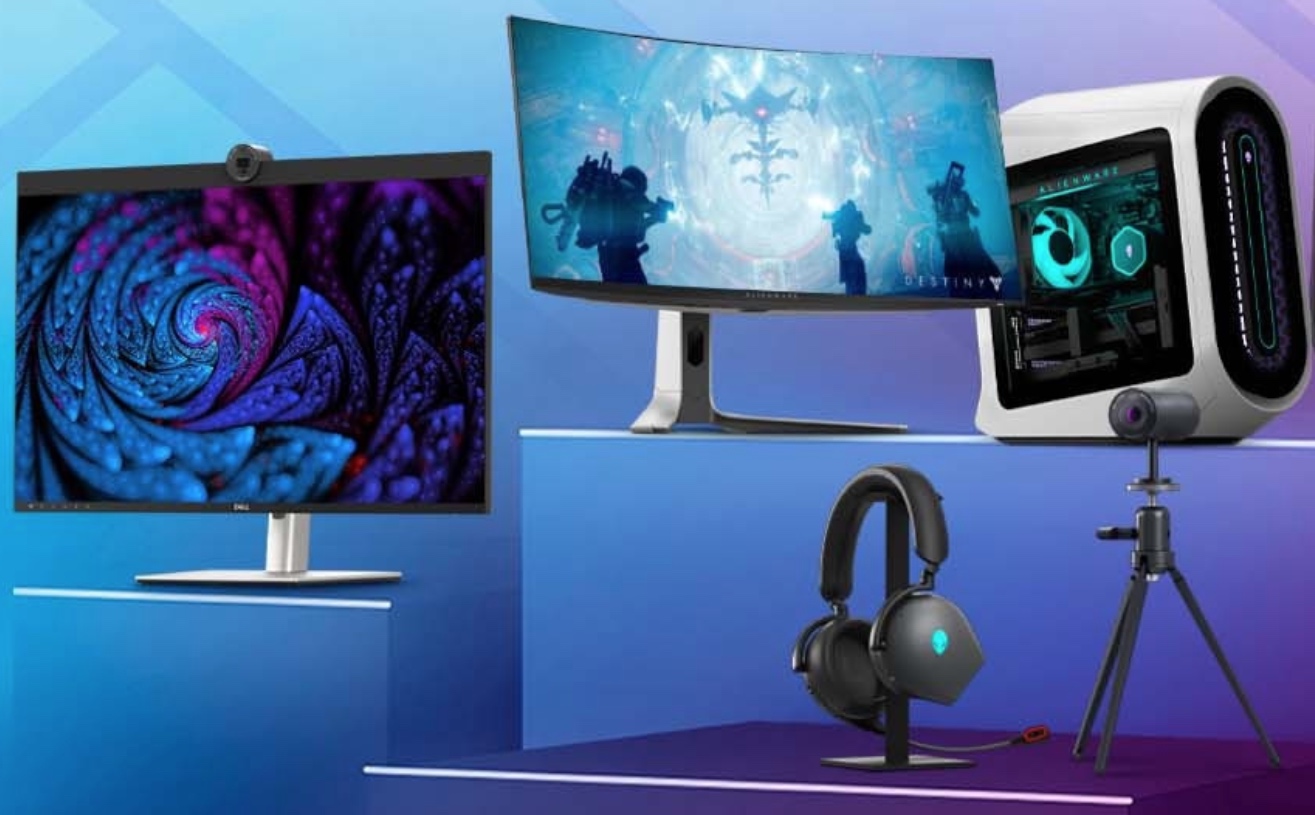 Computer Electronics Show (CES), one of the world's biggest tech trade shows, kicks off Wednesday, January 5th in Las Vegas with its first in-person event since the pandemic. The in-person event was cancelled last year and a great privileged to see the trade show come back to life in full force with both digital and in real life (IRL) this year. Below are some head turning Innovations from 2022 CES.
Dell's Alienware flexible gaming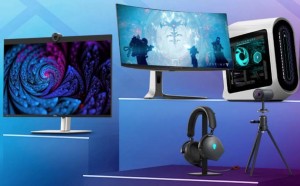 Alienware, Dell's gaming hardware division, showed off a gaming setup called Concept Nyx which allows gamers to seamlessly switch from playing a game on a PC in one room to playing on a TV screen in a different room, picking up right where a gamer left off using a single controller. The Aurora R13 is Alienware's first Cryo-tech enabled desktop and the Aurora Ryzen Edition R14 is Alienware's highest multi-threaded capacity desktop with overall cooler performance and impressive graphics performance. The system is currently in the prototype stage which rely heavily on edge computing that requires higher bandwidth and fewer lags during gaming.
Samsung Odyssey Ark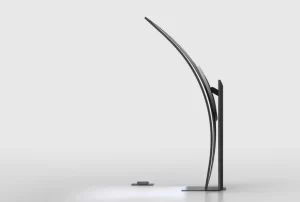 Odyssey Ark standout among several monitors announced at CES 2022 by Samsung. The company design this 55-inch curved 4K gaming monitor that you can rotate into a vertical orientation, the largest curved monitor out there — with a 16:9 aspect ratio. Users will be able to rotated and viewed the monitor either horizontally or vertically. Its Odyssey Ark isn't expected to ship until the second half of this year, giving Samsung plenty of time to deliver some important details.
As of today, we know nothing useful about the display, such as the price, release date, panel technology, or connections.
Chevrolet Silverado EV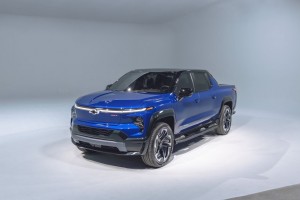 The Silverado EV will use a bespoke electric vehicle platform, much like the new GMC Hummer EV. General Motors estimates the electric Silverado will be able to go more than 400 miles on a charge. Chevrolet introduced the 2024 Silverado EV which is the reimagining of their brand's best-selling nameplate, packed with the power and capability expected of Chevy Trucks, offering:
GM-estimated 400-mile range on a full charge offered on Work Truck (WT) and RST
Up to 664 horsepower with more than 780 lb-ft of torque in available max power Wide Open Watts Mode on RST, enabling a GM-estimated 0-60 mph time of less than 4.5 seconds
Standard DC fast charging (up to 350kW)3 on WT and RST
Up to 10.2kW of offboard power on WT and RST with optional equipment
Up to 10,000 pounds of maximum trailering with up to 1,300 pounds of payload on RST4
Developed from the ground up as a fully-electric truck on GM's advanced Ultium EV Platform, the Silverado EV offers a boundary-breaking combination of capability, performance and versatility, along with advanced technologies that can evolve the vehicle over time.