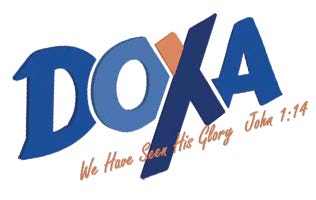 We are requesting anyone who could to write an article for the printed edition of Doxa magazine. Please send your articles of 1000 words or less to editor@doxamagazine.org. Go to https://doxamagazine.org/write-for-us/ for further information. We are looking for well-written articles in the following categories:
1. Family – Marriage, etc.
2. Theological reflection
3. Mission
4. Life's Journey
5. Tech Innovation
7. My Story – Personal reflection
8. Legal Support – Non-Regional general legal questions
9. Sports
10. Education – Children to adults
11. Youth
12. Inform – News Stories – Facts and quotes must be accurate (anywhere 200 to 800 words).