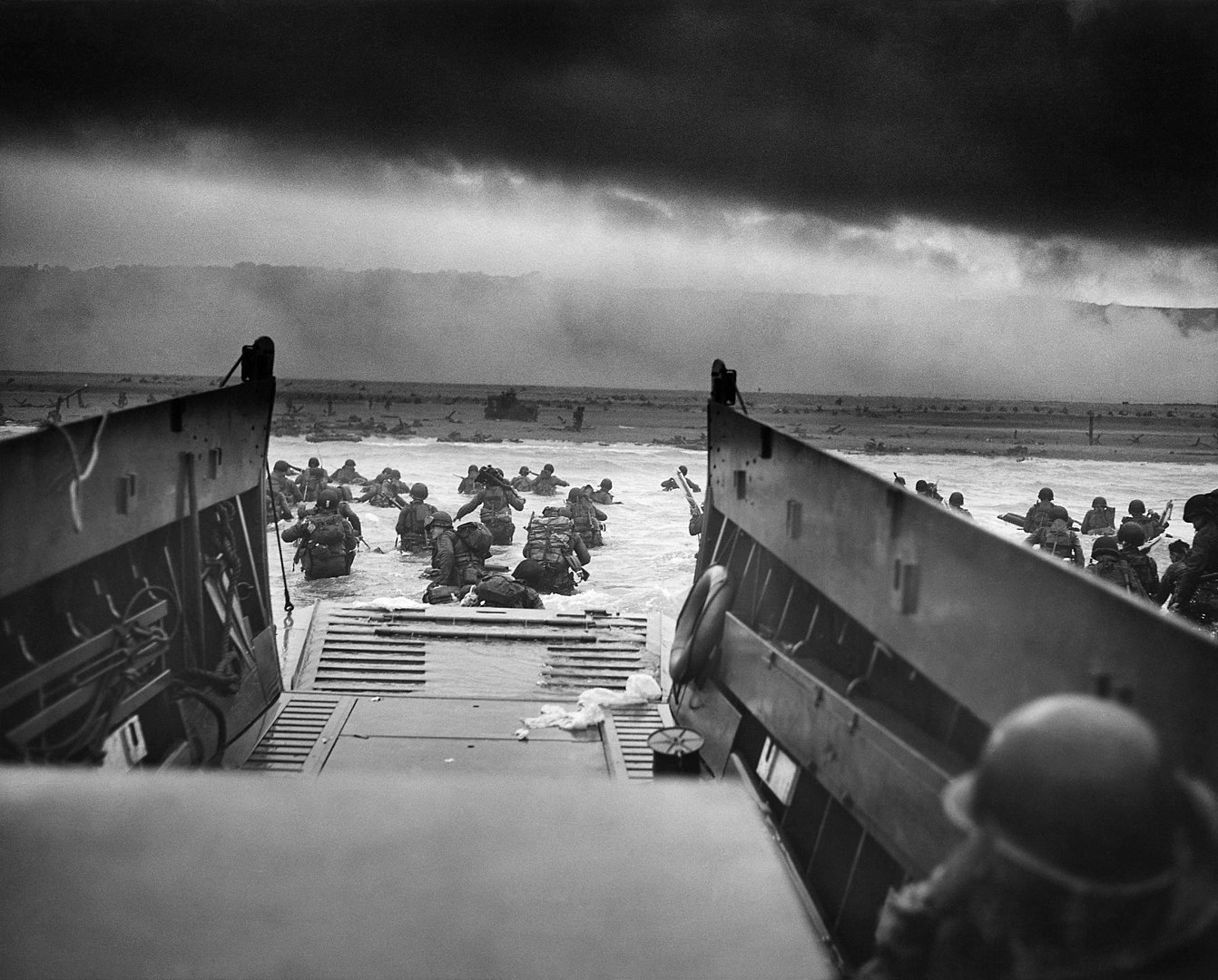 Summary
D-Day, also known as the Normandy Landings, by the Allies was originally set for June 5, 1944, but bad weather and heavy seas caused U.S. Army General Dwight David Eisenhower to delay until June 6 and that date has been popularly referred to ever since by the short title "D-Day". D-Day was the landing operation on Tuesday, 6 June 1944 of the Allied invasion of Normandy during World War II. Codenamed Operation Neptune or Operation Overlord. It is the largest amphibious invasion in history. The operation had nearly 7,000 ships and landing vessels. More than 156,000 US, British and Canadian troops landed at 5 beaches: Utah, Omaha, Gold, Juno and Sword. These beaches were covered with advanced fortifications that had started an entire year earlier. The fortifications were 2,400 miles long with bunkers, landmines and beach and water obstacles. The operation began the liberation of German-occupied France (and later western Europe). This operation was a victory for the Allied forces.
The History
The morning of June 6, 1944, American troops and their allied forces landed on the beaches of Normandy, France in an invasion, code-named Operation Overlord, during World War II, which began the liberation of France, and ultimately other areas of Europe, from Hitler's Nazi regime. This day, known as D-Day, and the strategically planned landing of 156,000 British, Canadian and American troops at 6:30 A.M. on the five beaches of Normandy was code-named Operation Neptune.
Earlier in the morning of June 6, 24,000 airborne troops were dropped into battle by parachute in order to close exits and overtake bridges slowing the advancement of Nazi reinforcements. Troops entering the beaches by land and sea were met with Hitler's 'Atlantic Wall,' 2,400 miles of bunkers, landmines, and beach obstacles (metal tripods, barbed wire, and wooden stakes) established in anticipation of a French coast invasion. Nazis planted 4 million landmines along Normandy beaches.
Planning for our invasion of German-occupied France began in 1942. In an attempt to mislead the Germans and maintain the secrecy of the details of the D-Day invasion, the Allies conducted a military deception, code-named Operation Bodyguard. It included fake radio transmissions, double agents, and a 'phantom army' commanded by American General George Patton.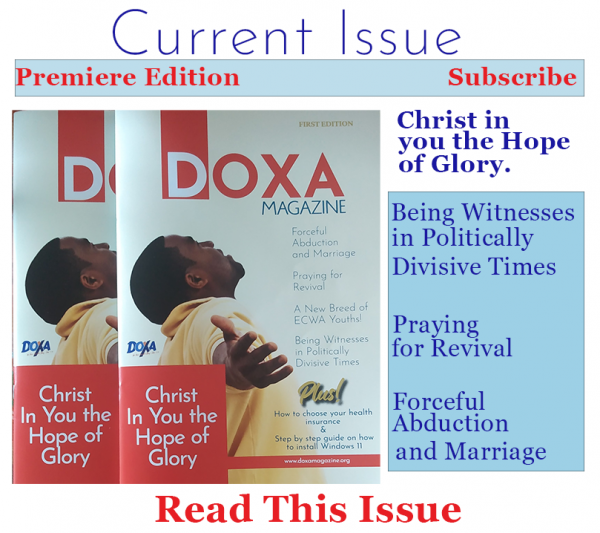 June 5 was originally chosen as D-Day due to predictions of weather and high tide, based on the phase of the moon. Bad weather conditions ultimately interfered with the established plans and D-Day moved to June 6.
Ultimately, over 4,400 identified soldiers, sailors, airmen, and coastguardsmen died on D-Day with an estimated 5,000 or more were lost at sea, in an air battle, or otherwise were not identified. Their sacrifice and the valiant efforts of all troops turned the tide of the entire war that day.
How many landmines did the Nazis planted along Normandy's beaches?
It is estimated that the Nazis planted over 4 million landmines along Normandy's beaches!
What does the 'D; in D-Day stand for?
The Army and The National World War II Museum have given two explanations. First, it is simply a designation used to indicate the day of an operation as well as the days leading up to it and after it. For example, June 5, 1944, would have been D-1 and June 6, D-Day. Second, 'D' stands for 'departed date', meaning the date an operation began. So in the case of WWII, there were multiple D-Days for the various amphibious assaults.
How many land mines were deployed on D Day?
However, few of the 6.5 million land mines deployed were designed for beach use, and large numbers of those were rendered inert by constant exposure to salt water. It is uncertain what percentage actually detonated on D-Day—though many Allied landing craft were destroyed or damaged by mines.
How many soldiers were missing in action?
At the end of the war, around 79,000 U.S. soldiers were unaccounted for, either missing in action (MIA) or believed to be lost at sea.
What type of boat was used to storm Normandy?
Higgins boats were used to transport soldiers in every major amphibious assault of World War II. These landing crafts were built in New Orleans, Louisiana by Higgins Industries' 30,000 employees. General Dwight D. Eisenhower once stated that Andrew Jackson Higgins, owner of Higgins Industries, was "the man who won the war for us."
What time did D-Day start?
D-DAY started on Jun 6, 1944 at 1:00 a.m. Hitler was asleep and no one wanted to go in and wake him. But eventually the order got through and the 2 panzer divisions moved on Caen. Jun 6, 1944. Allied Bombing Begins.
When did D-Day end?
The armed forces use codenames to refer to military operations. Operation Neptune was the assault phase of Operation Overlord and involved landing the troops on the Normandy beaches. It began on 6 June 1944 (D-Day) and ended on 30 June 1944.
How to Observe D-Day
1. Thank a veteran
Our World War II veterans, as with all veterans of our active military, sacrificed greatly during their times of battle. It is difficult for those of us who have not served our country in the same manner to understand the full measure of their service and sacrifice. But, today, we listen, learn and thank the men and women who protected our freedom at such a critical time in our world's history.
2. Visit the museum in New Orleans
Opening in 2000, the World War II Museum in New Orleans, Louisiana offers briefings throughout the day explaining events as they occurred in 1944. Step onto one of the boats that took our soldiers to the beaches of Normandy.
3. Watch a WWII movie
Over 50 movies have been created depicting aspects of World War II — detailing battles, showcasing heroes, and remembering victims of the Holocaust. You can learn about the war and the events at Normandy from a variety of angles to understand the true scope of this war and what our victory has meant to the world.