President Joe Biden signed an executive order Wednesday to advance LGBT rights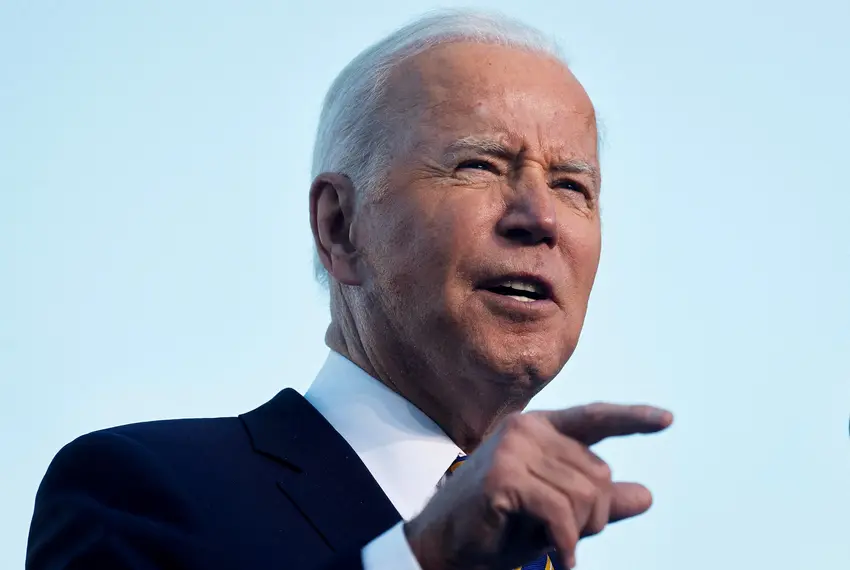 Facts
The Executive order promises freedom and equality for lesbian, gay, bisexual, transgender, queer, and intersex.
The number of young people who identify as transgender in the United States has nearly doubled in recent years.
The surgery, used to construct a penis, has grown more popular among transgender men.
The Executive order will expand youth access to mental health services.
President Biden signed an executive order on Wednesday aimed at protecting L.G.B.T.Q. people from a cascade of legislation in conservative states that increasingly targets the rights of gays, lesbians, transgender youth and others.
The executive order calls on the U.S. Department of Education and the Department of Health and Human Services to increase access to gender-affirming care and develop ways to counter state efforts aimed at limiting such treatments for transgender minors.
Biden signed the order Wednesday afternoon, joined by six LGBTQ teens who were reportedly from Texas and Florida.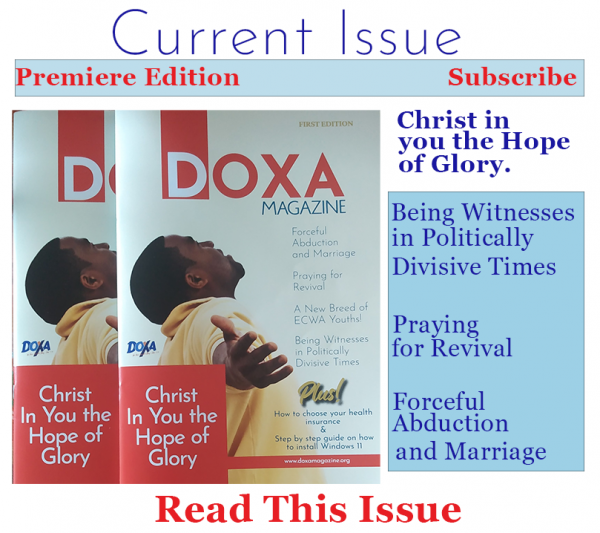 "Our Nation has made great strides in fulfilling the fundamental promises of freedom and equality for lesbian, gay, bisexual, transgender, queer, and intersex (LGBTQI+) Americans, owing to the leadership of generations of LGBTQI+ individuals, the president said in a statement. He continued, "In spite of this historic progress, LGBTQI+ individuals and families still face systemic discrimination and barriers to full participation in our Nation's economic and civic life."
The Secretary of Education, too, was ordered to create a "Working Group on LGBTQI+ Students and Families," which will work to address discrimination against LGBT individuals in schools. The Secretary of Housing and Urban Development (HUD) will establish a working group of its own to address challenges – such as homelessness and housing instability – that LGBT people face.
The president's announcement of a new executive order comes as the White House celebrates Pride Month. In his remarks on Wednesday, Mr. Biden repeated what he said a year ago during a similar event: "Pride is back at the White House."
Biden's order calls on the health department to expand youth access to mental health services and issue new guidance for providing mental health care for LGBTQ youth. The order also charges the health department with strengthening LGBTQ nondiscrimination practices in the foster care system. Biden is also calling on the department to increase access to voluntary family counseling.
"We're in a battle for the very soul of this nation," Biden said. "It's a battle I know we will win."