Two people were dead, and one was injured after a gunman opened fire at an Alabama church Thursday evening, authorities said.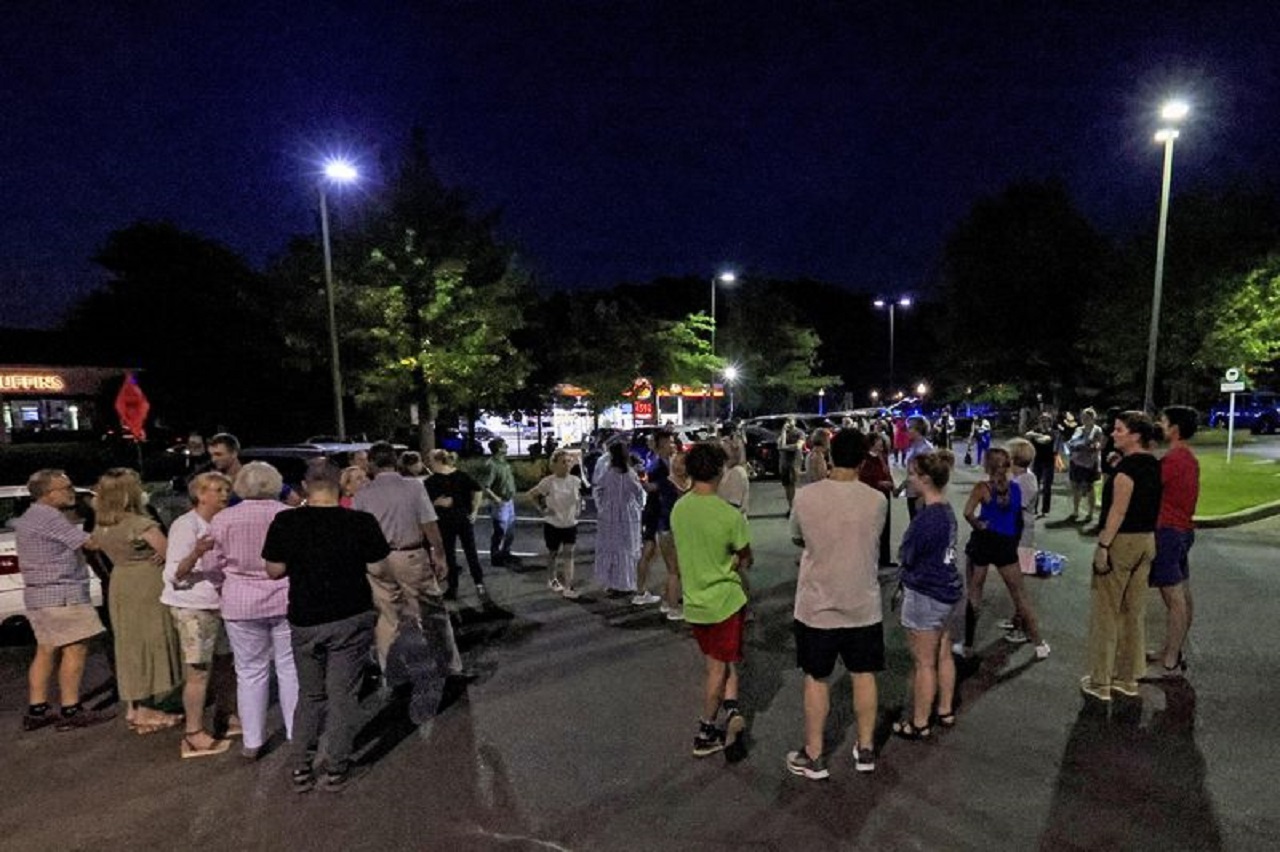 Vestavia Hills Police Capt. Shane Ware said officers responded to reports of an active shooter at St. Stephen's Episcopal Church in Vestavia Hills, Alabama, at about 6:22 p.m. local time. Ware added that a suspect is in custody and that there were no additional threats to the community.
At a Friday morning press conference, Captain Ware identified the shooter as a 71-year-old white male. Police have decided to withhold his name until he is served with capital murder warrants this afternoon. Officers from the investigating agencies believe the man acted alone and there is no further threat to the community.
The FBI, the U.S. Marshals Service, and the Bureau of Alcohol, Firearms, Tobacco are aiding in the investigation, Ware later said.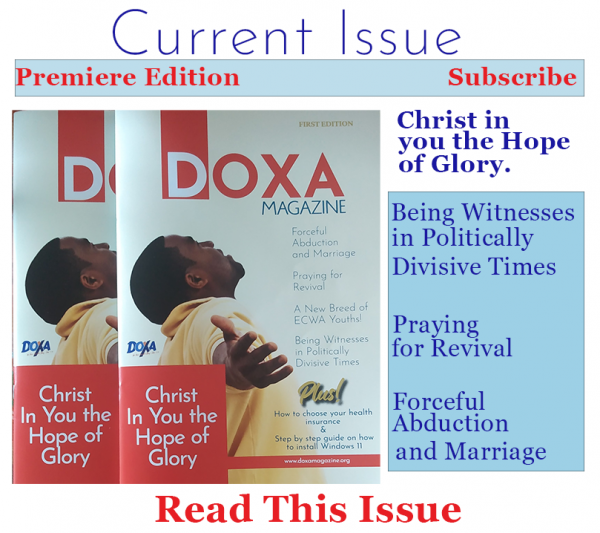 According to the church's website, there was a potluck scheduled between 5 and 7 p.m. Thursday. Rev. Kelley Hudlow, who works in the office of Bishop Glenda Curry of the Episcopal Diocese of Alabama, told local station WVTM-13 that they are asking the community to come together in support of the victims and their loved ones.
"We're Episcopalians; we believe in Jesus, and we believe that prayer helps," Hudlow said. "Currently we are praying for healing and safety for all those that have been impacted and affected."
The church's rector, The Rev. John Burruss, is currently in Greece on a church pilgrimage. He said via a video posted to the church's Facebook page Thursday night that he is working to get back home.
"I'm deeply moved by the radical support of love from many people reaching out all over the country, our clergy, our first responders who are gathered now with the families,'' Burruss said. "In the coming days and hours, we'll have announcements about ways to pray and to gather. That is what we do as people of faith. We come together in midst of life and death."