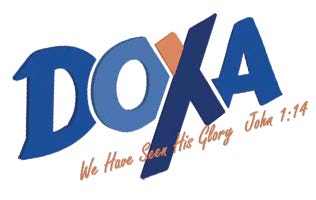 Doxa magazine is the ultimate resource for creative pastor's and Christian leaders. Christian decision-makers consult Doxa for the latest tips, resources, and information on Christian Living.
Circulation: Published 4x/year.
As Easter is upon us, we would like you to advertise with us. Don't miss out on the introductory discount of 50% for the first 50 paid advertisements across all sizes.

Our rates in US dollars showing an introductory discount of 50% for the first 50 paid advertisements across all sizes are listed below. You may view/download a one-page ad here.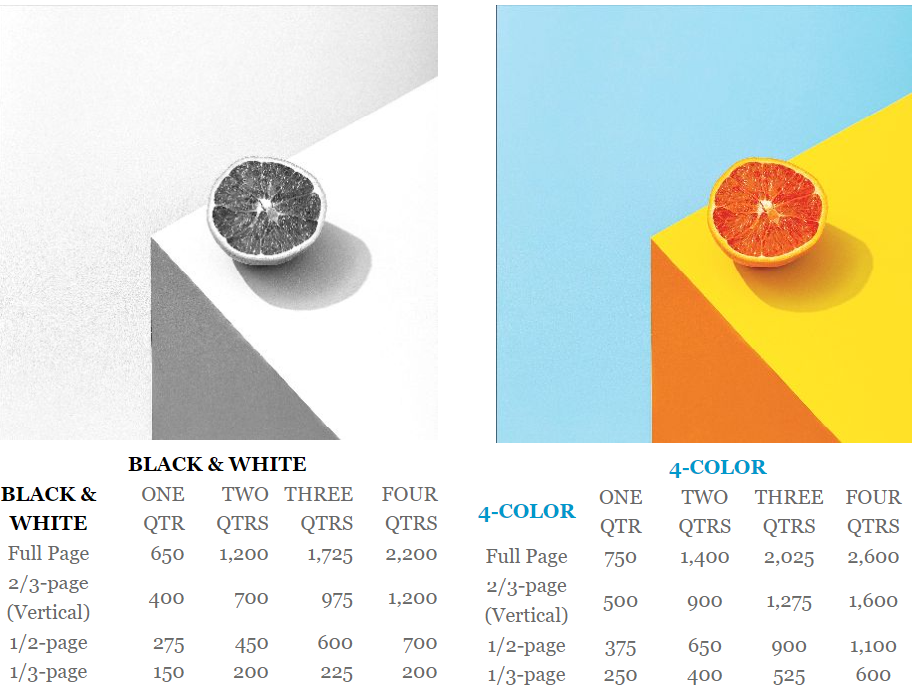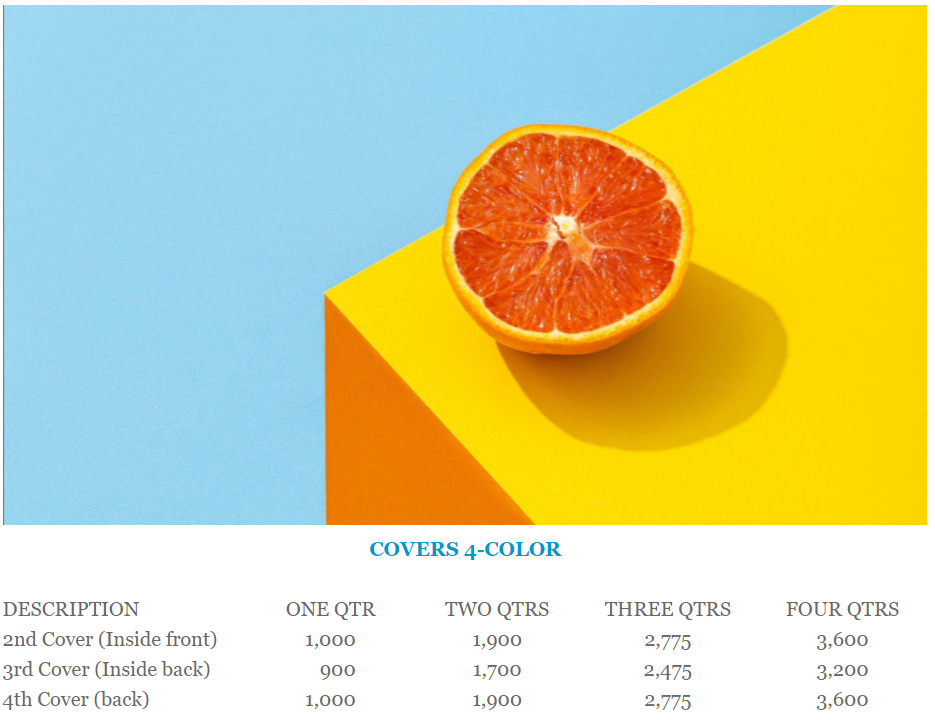 NATIONAL EDITION INFORMATION
All rates are in US dollars
No premium for standard bleed units
We have special units and inserts rates on request
For 2 color production, contact us for availability and rate
Publisher will treat all position stipulations on insertion orders as requests

Payment can be made online here,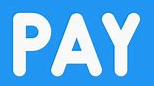 .
1. This should bring you to Give Now to the ECWA Campus of your choice window.
2. Select DOXA Magazine Radio Button.
3. Choose DOXA Magazine Advert or DOXA Magazine Donation from the Fund dropdown.
4. Pay for your Advertisement using either your Credit Card or your Bank Account (ACH).
5. Input the correct amount in US dollars.
6. If you would like to cover the cost of processing, please check the box accordingly.
7. Then, submit your payment/donation.
Alternatively, you can mail your payments/donation (payable to: ECWA USA) to:
ECWA USA
2004 Oak Terrace Dr.
Atlanta, GA 30316.
Phone: USA ask for Rowland at 206-713-7765 / Overseas ask for Elder Oluremi at +234-802-329-9123
Finalized message and artworks should be sent to editor@doxamagazine.org.

The idea of publishing a magazine came about as a result increasing need to deepen and broaden our commitment to the great commission as members of the universal body of Christ, particularly in this challenging time and environment.
The increasing freedom of our society which challenges the fundamentals of our faith as defined for us in the Scriptures makes incumbent on us to profess and project the Truth for greater understanding of the Gospel and the Redemption of souls, with Doxa as a platform. Doxa aims to be a cross-continental medium with reach across social, economic, and geographical barriers.
It is in the drive to meet and sustain this spiritual vision that we call on you to partner with us by adverting your products, services and messages in Doxa.