Until now you have not asked anything in my name. Ask and you will receive, and your joy will be complete. John 16:24.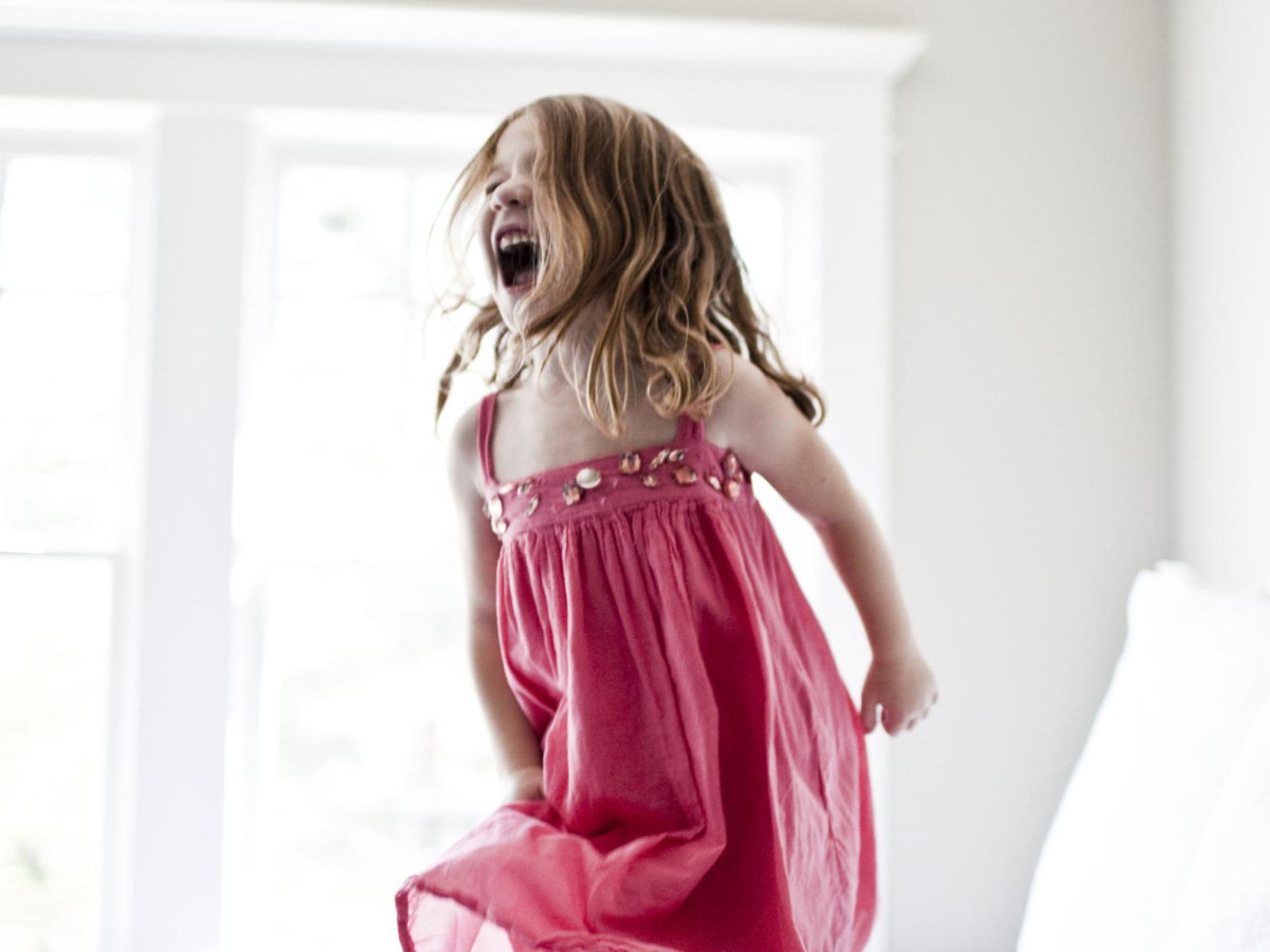 Infants cry when they are hungry or uncomfortable. This is their standard way of making request since they cannot talk. Children that can talk are taught to ask or express themselves if they had any need – whining is not acceptable. Christians are not supposed to behave like infants, but like children who can and should express our needs to our heavenly Father. Sadly, self expression by adults too often make them look like children who whine all the time.
We can talk, we can express ourselves to God, but somehow, we spend most of our time complaining, grumbling, and whining about what we need. This strategy does not yield the needed result and so Jesus stepped in to instruct us on the right approach: make a specific request to the Father through Him (Jesus Christ the Lord), our request will be granted and then our joy will be complete. This instruction is simple enough for children to understand and follow; yes, and that is what we are. As long as we are in this world, we will always be needy and will have to keep asking our Father the specific things we need.
The good news is that God wants to fill you with joy (which is a part of the fruit of the Holy Spirit) and see you live a joyful life. To this end He will never deny you any request that is right and in line with His will for your life. Just remember to ask, not whine.