But you will receive power when the Holy Spirit comes on you; and you will be my witnesses in Jerusalem, and in all Judea and Samaria, and to the ends of the earth. Acts 1:8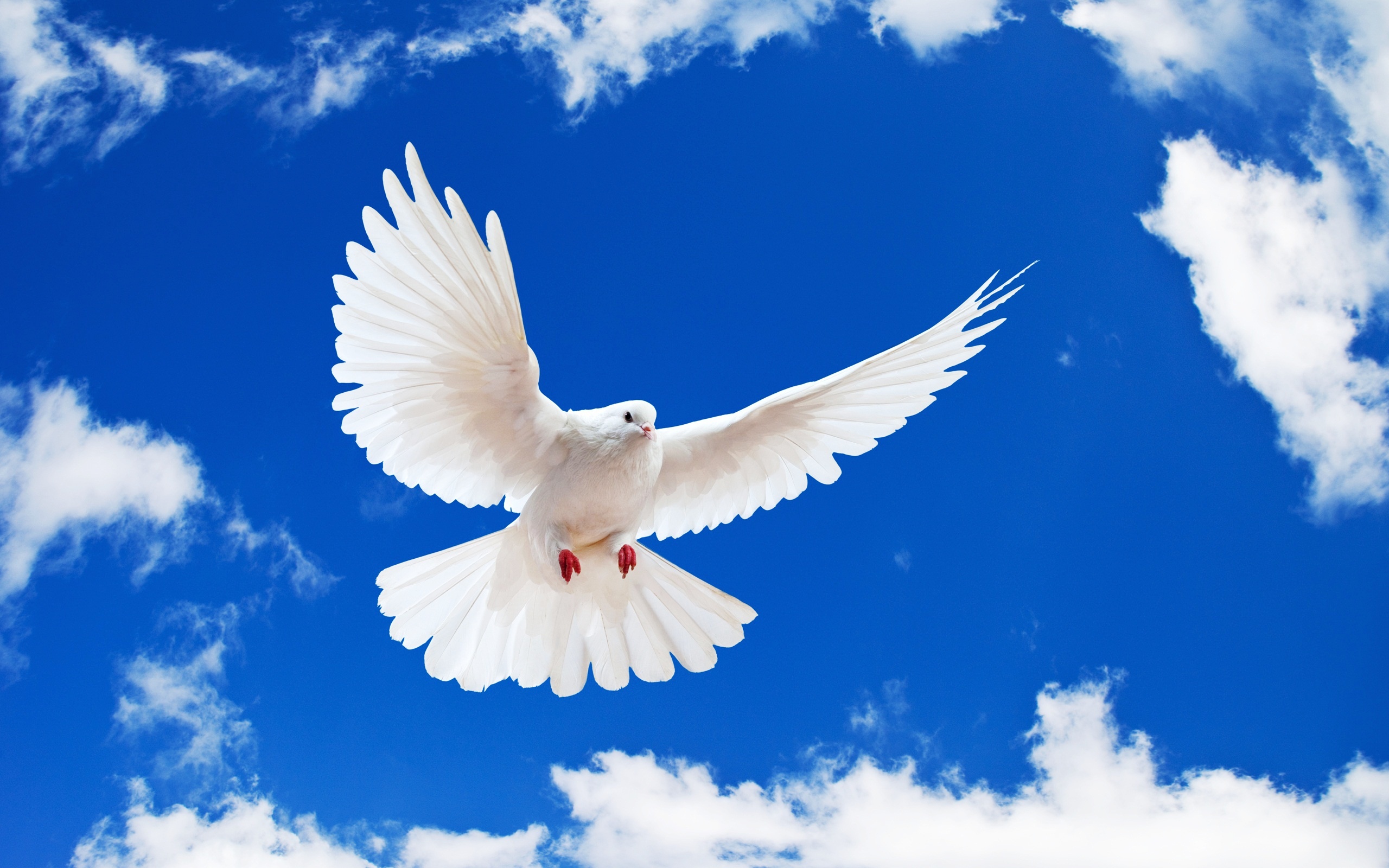 I am not a car guy and know very little about cars. But one thing that never ceases to amaze me is people who buy costly heavy-duty trucks with six- or eight-cylinder engines and extra turbo power only to drive them to the office, grocery stores and visit friends. I consider that a waste of power and injustice to the spirit of the truck. These trucks are meant to do far bigger tasks.
This is sadly the story of many Christians. We have been equipped with divine power through the Holy Spirit to be witnesses that will bring the lost to Christ. That power enables us to:
But like the people with those powerful trucks, we use our God given power to go to church, enjoy fellowship with other saints, lock ourselves inside our little Christian bubbles for protection from the world. We are not using the power given as commanded – be witnesses. Lord, help us to change.