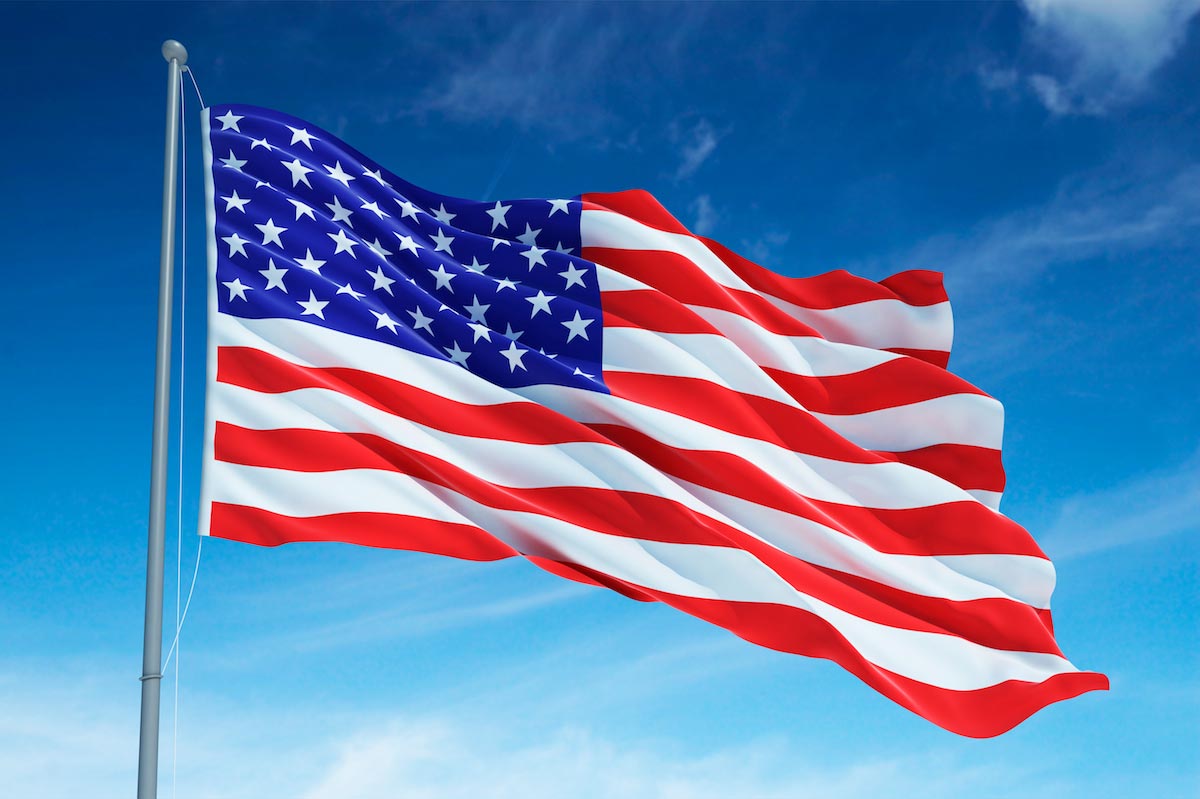 As we face these uncertain times in our nation and the world, preaching a sermon on prayer at a time like this would be like the idiomatic phrase "preaching to the choir". When the National Association of Evangelicals (NAE) issued the first call for nationwide prayer for Sunday June 14, it was to lament those we've lost due COVID-19 and to beseech God to heal us and our world. But the reckless murder of George Floyd by "Peace" officers has suddenly brought our nation to a boiling point. Angry but peaceful protests and demonstrations suddenly got hijacked and turned into an occasion for looting, violence, vandalism and even murders; we get the in-depth report from every news outlet in the United States. As Christians, you are "Not to be anxious about anything, but in every situation, by prayer and petition, with thanksgiving, present your requests to God. And the peace of God, which transcends all understanding, will guard your hearts and your minds in Christ Jesus". Philippians 4:6-7
To this end, ECWA USA is joining several other churches across America in a nationwide concert of prayer this Sunday June 14 at 7 PM. Different church denominations will pray at a time convenient for them. However, at ECWA USA we are requesting for a voluntary fasting beginning Friday June 12 to Sunday evening June 14 during our, Teleconference prayer (712-770-3716, Code 527836#), June 14 at 7 PM EST.
We are requesting the participation of each individuals without church affiliation and all ECWA USA local churches and prayer cells. A representative from each ECWA USA local churches and prayer cells will be called to lead a prayer topic. More information coming by the middle of the week will include prayer items for the fasting.
We pray the Lord will send His Spirit to touch the hearts of our nation's leaders and give them the wisdom to know what is right, and the courage to do it.