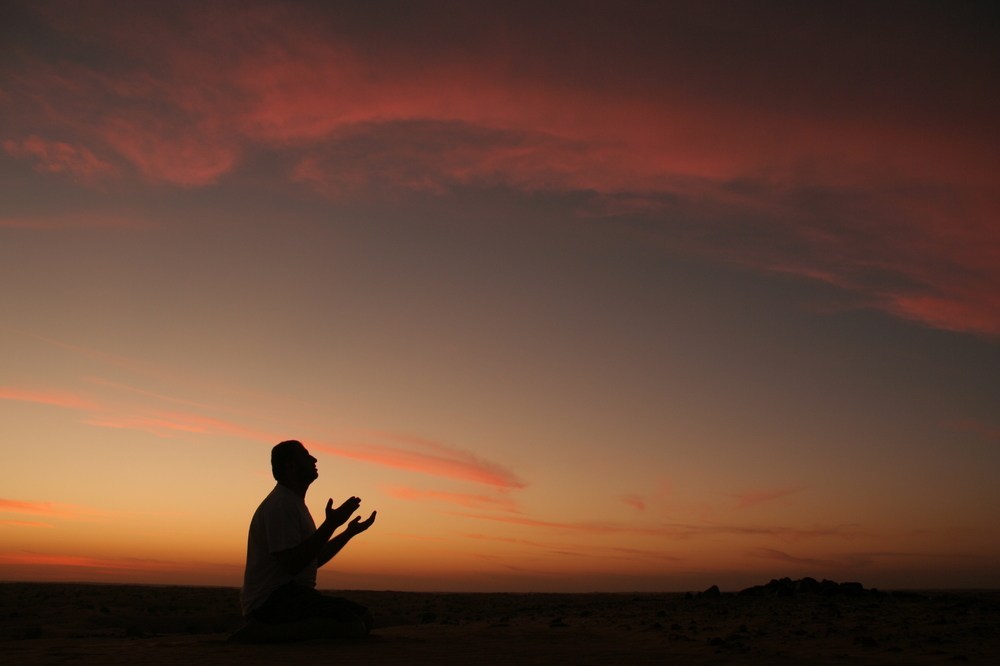 This is a reminder about the special Teleconference Prayer this Sunday, June 14 at 7 PM EST. This prayer is part of a nationwide Concert of Prayer for the healing of our land and the world from the devastation of COVID-19 Pandemic virus. And also for us here in the United States for the recent and still ongoing protests and rioting in reaction to the reckless murder of George Floyd by white law enforcement officers.
As unanimously agreed during our Teleconference Prayer last Sunday, ECWA USA will begin a voluntary fasting and prayer today, Friday June 12, until Sunday, June 14 when we close with prayer @ 7 PM EST. The usual Call in Number is 712-770-3716. Access Code:527836#.
As you fast, please pray for:
God's mercy and intervention to stop the spread of the Covid-19 virus.
The healing of those still suffering from the virus.
The protection of Frontline workers and First Responders attending to Covid-19 patients .
God's comfort and strength for all those bereaved by the Pandemic.
All the families with financial difficulties due to the lockdown.
Businesses to quickly recover from the setback.
Churches to reopen for physical worship and meetings.
Wisdom for Administrators of educational institutions as they plan for next school year.
Churches and pastors who serve in Cash only economy who have not received income during the lockdown.
God to restore peace and harmony, give wisdom amidst the turmoil that has rocked our nation.
The healing of our land and all nations of the PLAQUE of racial and tribal prejudice.
Protection in dangerous situations.hose in Law enforcement to discharge their duties with honor and integrity and for protection in dangerous situations.