"Don't be afraid," the prophet answered. "Those who are with us are more than those who are with them." 2 Kings 6:16.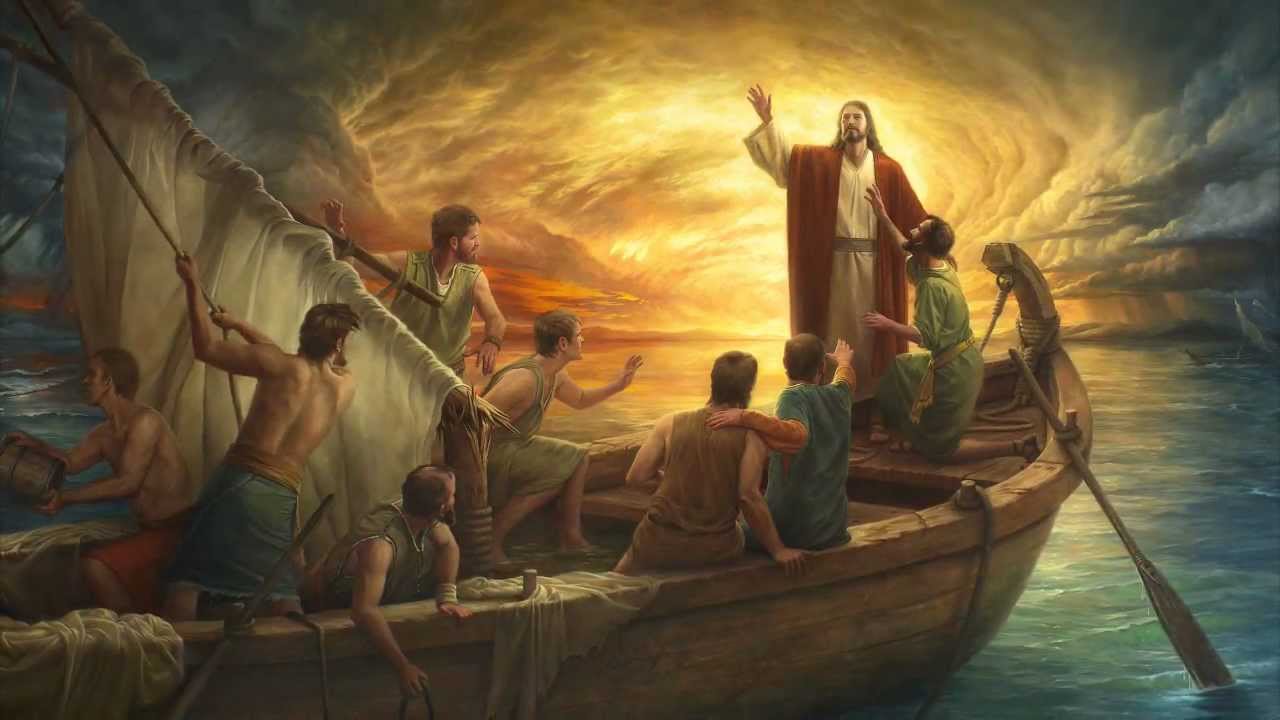 It seems to me that the adage: "One with God is majority" came from this verse. Elisha knew God as the Lord of Host. He did not need to see God's army that are always around His children. Elisha's servant did not know God to that extent and was afraid of the Aramean army that surrounded them. Elisha did not lecture him about God, but simply prayed that God would open his eyes. His eyes opened, and he saw God's army greater in number and with superior military equipment than the ragtag army he was afraid of.
Knowing God is certainly the first and right step. Faith in God is next step and is indispensable. Without faith our knowledge of God will only be intellectual and will not accomplish anything for us. "Faith is confidence in what we hope for, and assurance about what we do not see. Without faith it is impossible to please God…" Heb. 11:1, 6. You might have been witnessing to an unbeliever or encouraging some weak Christians who are walking more in the flesh than in the Spirit and your efforts seem in vain. Perhaps it is time to do what Elisha did. Switch from lecturing to praying for God to open their eyes to see…. When they see, their doubts and fears will be replaced by faith. That happened to Thomas when he saw our resurrected Lord and Savior. Have faith in God, friend.
Cast your anxieties, fears, doubts and uncertainties upon God so that He can replace them with faith and grant you Perfect Love to drive out those feelings that are not born of The Holy Spirit.