Neither before nor after Josiah was there a king like him who turned to the LORD as he did – with all his heart and with all his soul and with all his strength, in accordance with all the law of Moses. 2 Kings 23:25.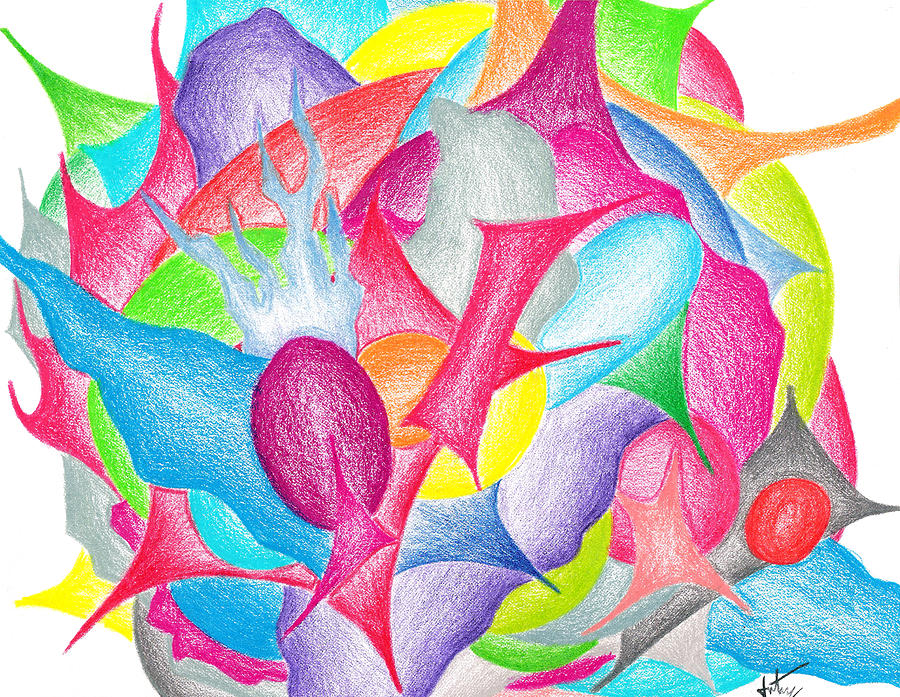 Israel had a few good kings who started and ended well according to God's assessment. My top four are: David, Josiah, Hezekiah, and Asa. None of them was perfect but God was okay with them. For example, David was the best king and described as a man after the heart of God. But David committed adultery, killed the woman's husband, and married her. At another time his pride led him to count his military and God punished the nation for that act. Yet David won God's heart by being humble and quick to repent.
Josiah earned the position of being an excellent king by turning to the Lord with all his heart, soul, strength and in total obedience to the Torah. As king, he had a lot of responsibilities, but he chose love, devotion, and the fear of the Lord over those responsibilities.
For many of us today when we are promoted to positions of greater responsibilities, we move God to the back burner and unashamedly use our new responsibilities as excuse for not having time to be devoted to the Lord as before. Absolute power corrupts absolutely but Josiah did not give in to that. He was defined by his relationship with the Lord and not by his position as king.
What defines you? Better still, how does God define you?