If my people, who are called by my name, will humble themselves and pray and seek my face and turn from their wicked ways, then will I hear from heaven and will forgive their sin and will heal their land. 2 Chron. 7:14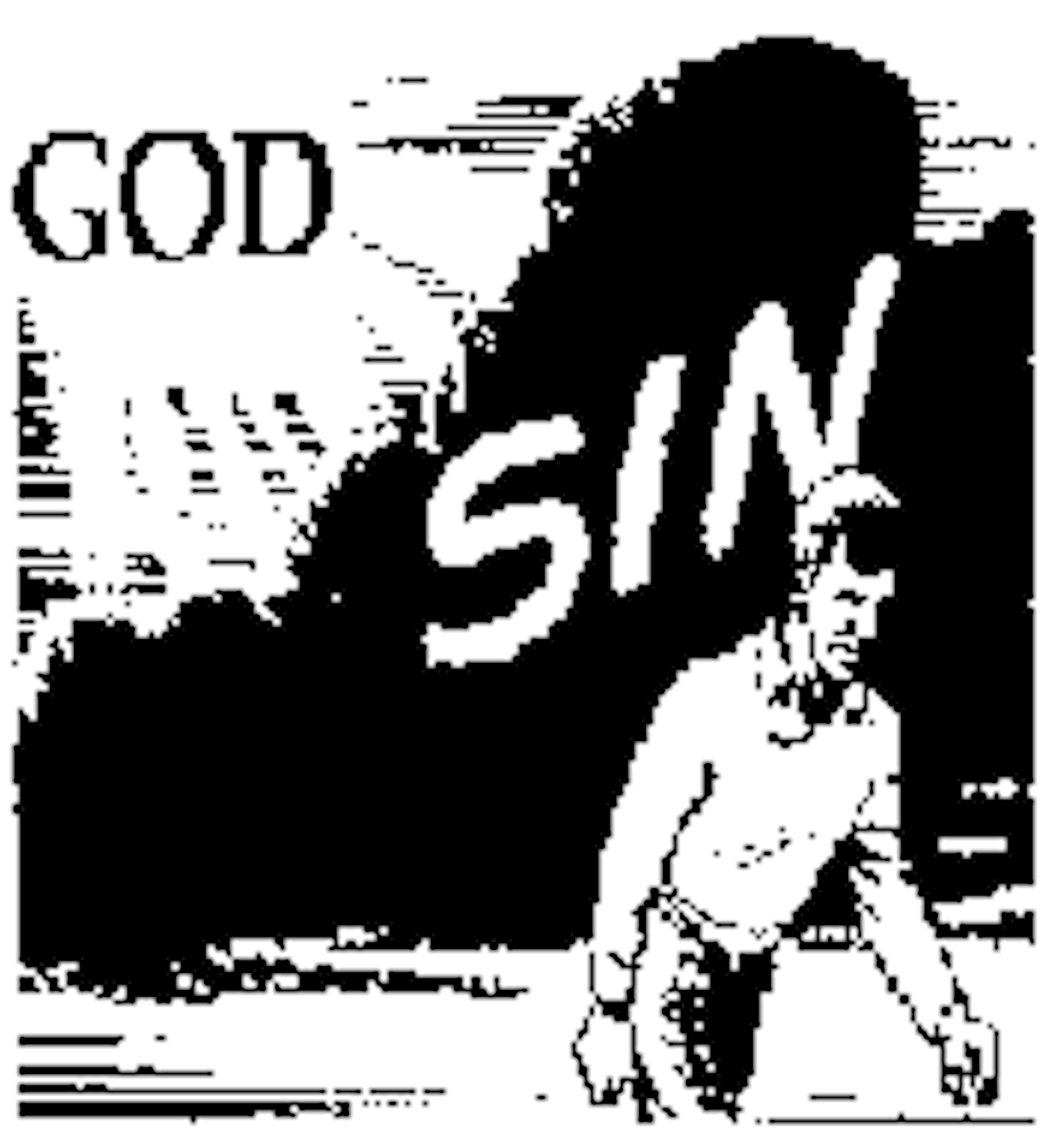 This Old Testament passage is the most quoted promise by intercessors who pray for cities and nations. But somehow, we miss a key fact. The passage does not say "SINS" but "SIN" and yet when we pray this promise we run through a list of sins we are guilty of. I have been guilty of that myself.
When you look at the context of this passage there is just one sin that is the mother of all sins. Fact of the matter is that even when we attempt to confess all known sins, we still leave some out. God wants us to deal with the root cause of all our sins.
So, what is that mother of all sins that God wants us to turn away from? It is our turning away from God.
This has been the charge against Israel and against the Church today. When we turn away from God, we turn to something else. That becomes an idol and idolatry becomes our downfall. Once we turn away from God, then every imaginable sin and wickedness will be committed. But when we genuinely return to the Lord, those sins will no longer be appealing to us.
Next time you pray using this passage, deal first with the mother of all sins and there after you can confess the other consequential sins as we are commanded to do in 1 John 1:9.