For the eyes of the Lord range throughout the earth to strengthen those whose hearts are fully committed to him. You have done a foolish thing and from now on you will be at war. 2 Chron. 16:9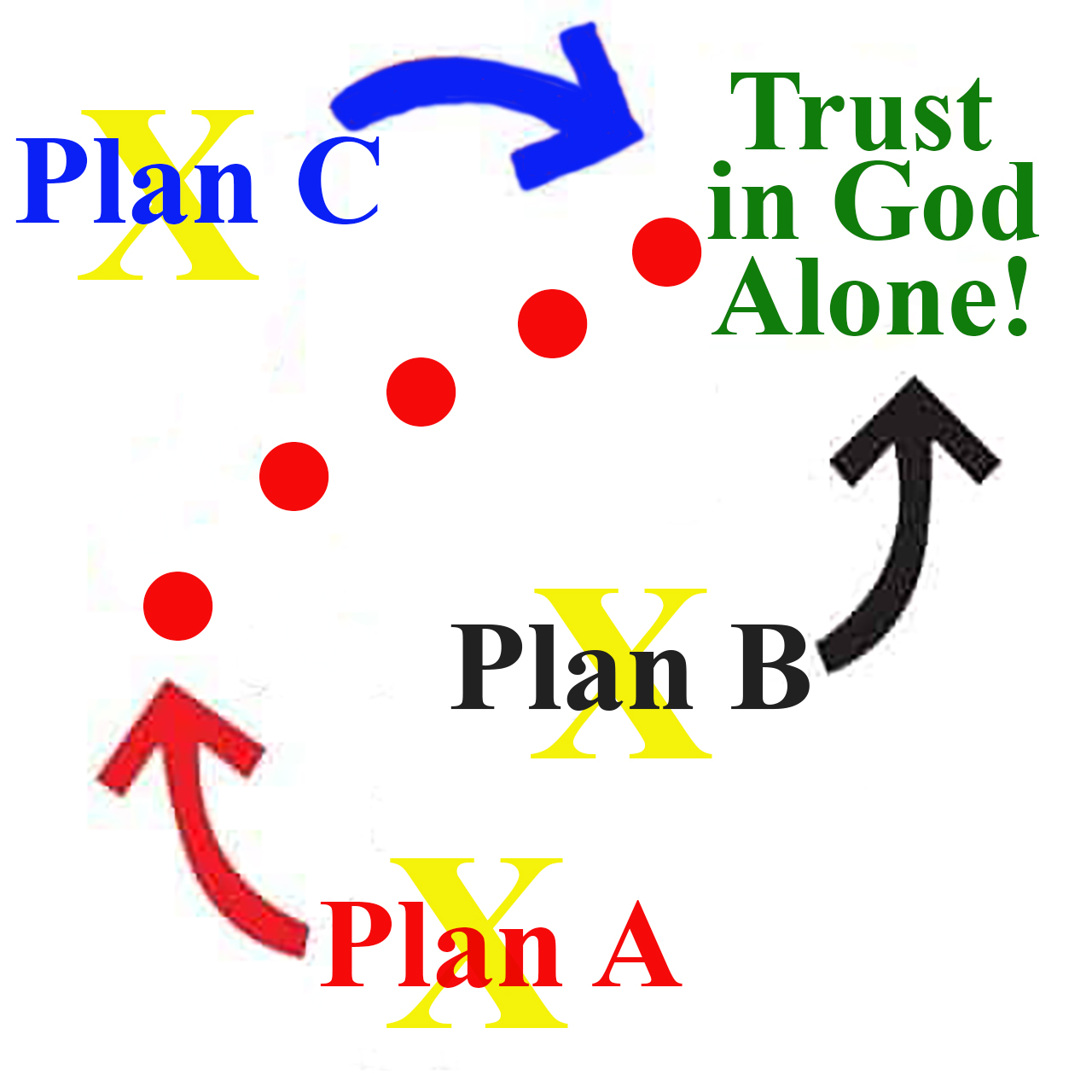 Does God have eyes like humans and perhaps many eyes like the four living creatures around the throne? (Rev. 4:6b). I personally believe that God does not have eyes like ours, but He certainly sees everything at the same time no matter how big or small or wherever its location may be. After all God is everywhere. He is not scanning the earth to locate you and help you; rather, He is right beside you, waiting for you to express your full trust and dependence on Him and He will sustain you through every circumstance of life.
Whenever we come before God and have other options or backup plans, our hearts will not be fully committed to Him. In such situations, God waits until we have exhausted our options before He comes to our aid.
This was precisely what happened to king Asa. He relied on the king of Aram as his backup plan and God declared that he did a foolish thing. God may at times even aid in making our backup plans fail so that we are reminded that only God's plans are perfect, and we need to put our trust in Him.
Dear friends, some pain (not all pain) that some of us may be going through now may be because of relying on options other than God alone. May our hearts fully trust in God alone. Amen!