And she gave birth to her firstborn son and wrapped him in swaddling cloths and laid him in a manger, because there was no place for them in the inn. Luke 2:7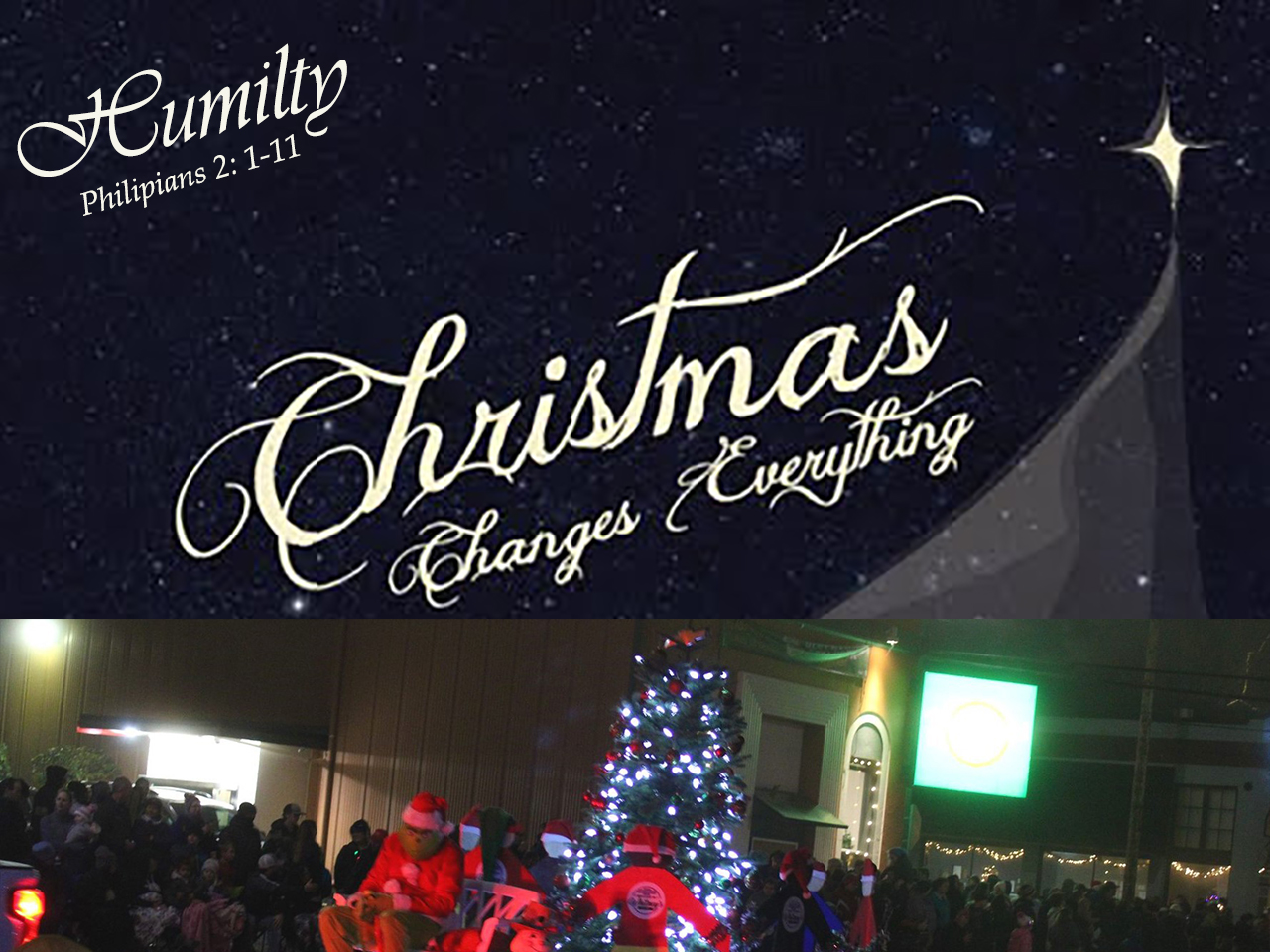 Pride is a grievous and deadly sin and from Biblical records, it was the first sin committed. Lucifer started us off on that path, Adam and Eve followed and today we have smashed the record of pride set by our forebears. Humility is the opposite of pride and Jesus Christ, though God, walked this path leaving us an example to follow in His footsteps. A few examples of Christ's humility will benefit us greatly in our reflections this Christmas.
Christ left heaven's glory where everything is perfect and came to our sinful world.
Chose a simple and poor couple to be His earthly parents.
Chose a small and insignificant town where He would be born.
A cattle shed became the labor room where he was born.
A manger, where cattle are fed, became His baby crib.
Rags were his first cloths
The first guests were shepherds – hired servants with hardly any reputation.
He humbled Himself even on to death on a cross.
When we humble ourselves as Jesus did and was exalted by the Father, we too will be lifted up (James 4:10). On the other hand, pride goes before destruction, a haughty spirit before a fall (Pro. 16:18). May we in humility accept Christ and submit to His Lordship. His return is imminent. Have a blessed Christmas!