And we know that in all things God works for the good of those who love him, who have been called according to his purpose. Rom. 8:28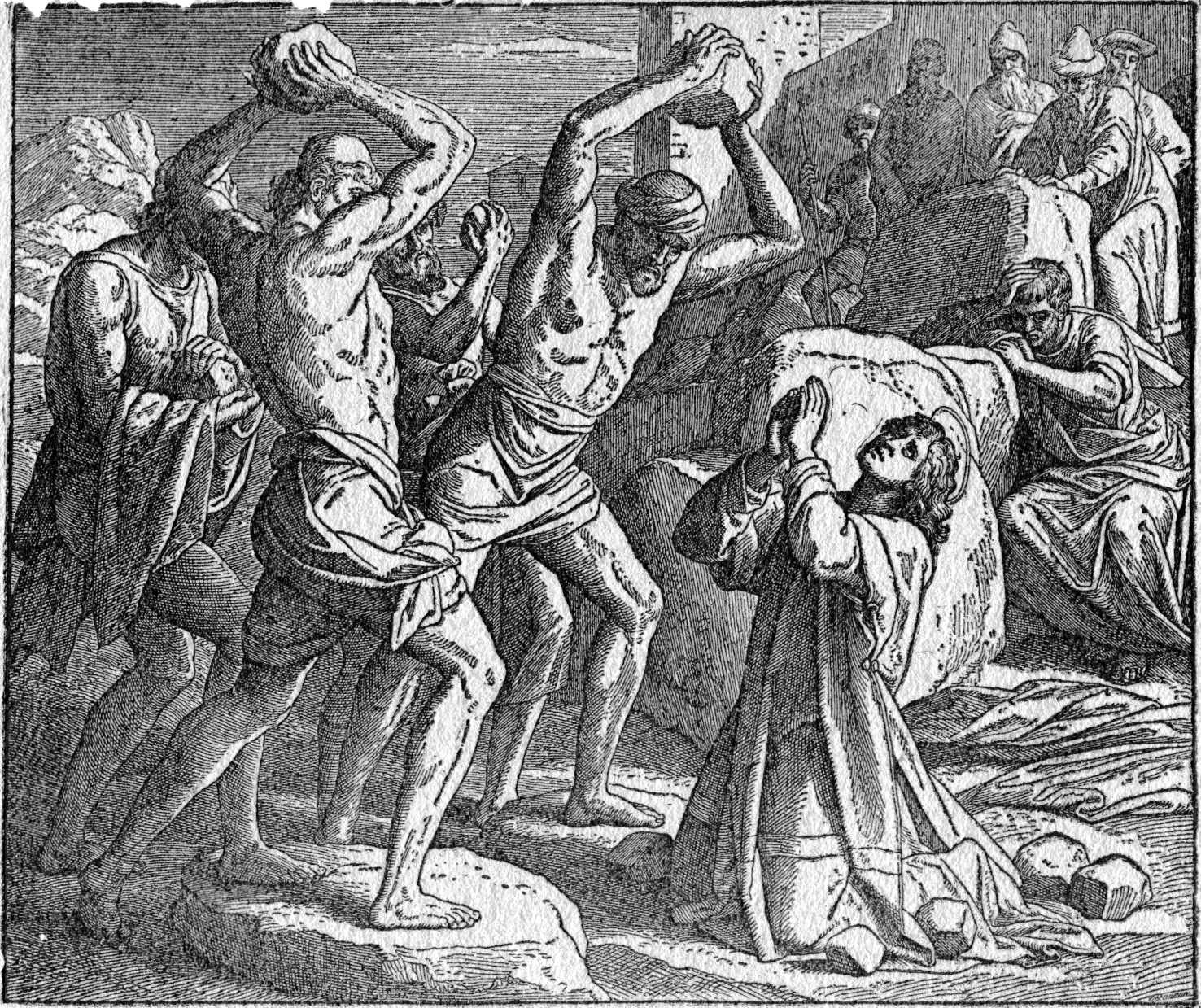 This verse has brought consolation to many saints during trying and difficult times. The interpretation is that God will turn every ugly situation His children might be experiencing into something good since He has the power to do that and He loves us. However, when we look at the context of the passage, the goal God has is to conform us into the image of His Son.
As an expert Sculptor, God will chisel all the areas of our lives that do not look like Christ. Like a Goldsmith, He will melt us in His furnace until all impurities are burnt and only the pure gold is left. These processes are painful and lifelong for every one of us. Certainly, some bad experiences can result in good outcomes. For example, a failed relationship resulted in finding a better life partner. Being laid off a job resulted in starting a personal business that became successful and you wonder why you cried when you were fired from your previous place of work.
Regarding this passage however, your challenging or ugly situation may not ease up, it may even become worse. But God will use that to grow you in character and be conformed into Christlikeness. This is really what God is about. So, whatever we might be going through God will use it to conform us into the image of His Son and this is the good that God is pursuing in you and me.