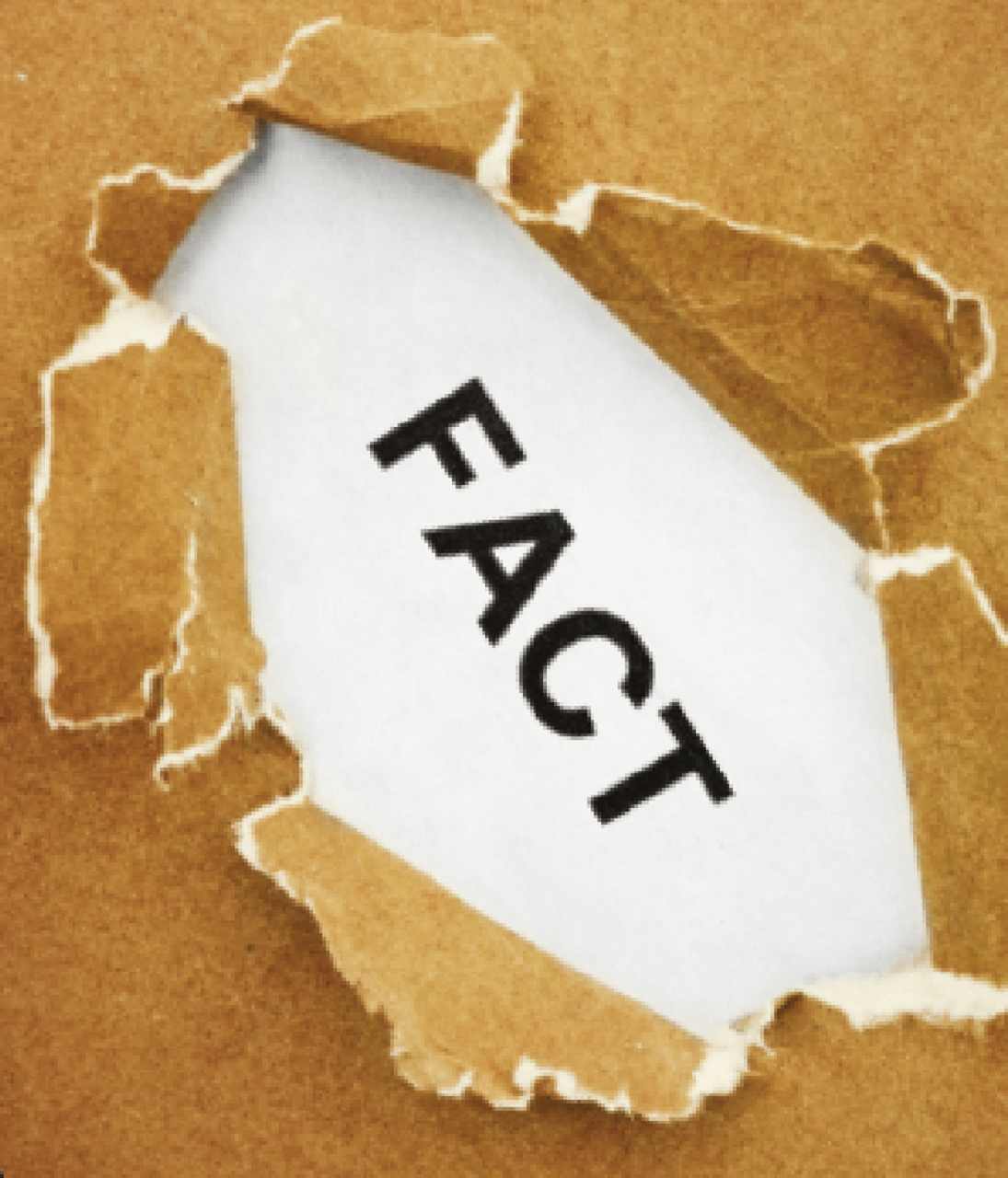 In recent years, the world has witnessed several forms of misinformation in all aspects of human lives. Misinformation is waging war and causing a devastating impact on health, nation stability, professionalism, and discrediting science. Misinformation is false, nonfactual, inaccurate information and shifts from the actual truth of information or message. It comes in the form of speculations, myths, and conspiracy from individuals, fake news stories from social media, and other internet search engines that oppose the ethics of the journalism profession.


To continue reading, subscribe now. Subscribers have full digital access.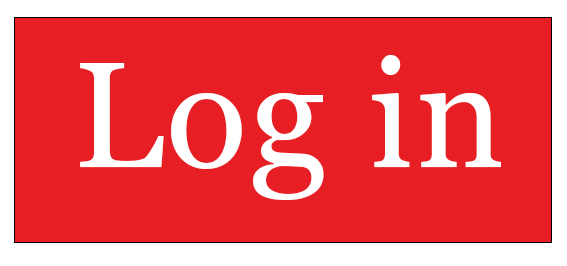 Already a Doxa subscriber, log in now for full access.
References 
Adikpo, J. A. (2019). Fake online news: Rethinking news credibility for the changing media environment. In Handbook of Research on Deception, Fake News, and Misinformation Online (pp. 152-166). IGI Global. 
American Press Institutes. (2014). The best ways to build credibility through transparency. 
Cacciatore, M. A. (2021). Arthur M. Sackler Colloquium advancing the science and practice of science communication: Misinformation about science in the public sphere: Misinformation and public opinion of science and health: Approaches, findings, and future directions. Proceedings of the National Academy of Sciences of the United States of America, 118(15). 
Centers for Disease Control and Prevention. (2021). When you've been fully vaccinated. How to Protect Yourself and Others. Available online: https://www.cdc.gov/coronavirus/2019-ncov/vaccines/fully-vaccinated. html (accessed on 27 April 2020). 
Chiluwa, I. E., & Samoilenko, S. A. (2019). Handbook of research on deception, fake news, and misinformation online. Information Science Reference/IGI Global. 
Coleman, A. (2020). Add beginning quote "Hundreds dead" because of Covid-19 misinformation. BBC News. 
David, S. (2021). American shaken after pro Trump mob storms US capital building. The Guardian https://www.theguardian.com/us-news/2021/jan/06/trump-mob-capitol-clash-police-washington 
Filak, V. F. (2018). Dynamics of media writing: Adapt and connect. CQ Press.  
 McNutt, M., Dzau, V. J., & Policy, D. M. C. A. (2020). NAS and NAM presidents alarmed by political interference in science amid pandemic. 
Tasnim, S., Hossain, M. M., & Mazumder, H. (2020). Impact of rumors and misinformation on COVID-19 in social media. Journal of preventive medicine and public health, 53(3), 171-174.  
Continue Reading on the printed Doxa Magazine First Edition