Love the Lord your God with all your heart and with all your soul and with all your mind and with all your strength. 1 Mark 12:30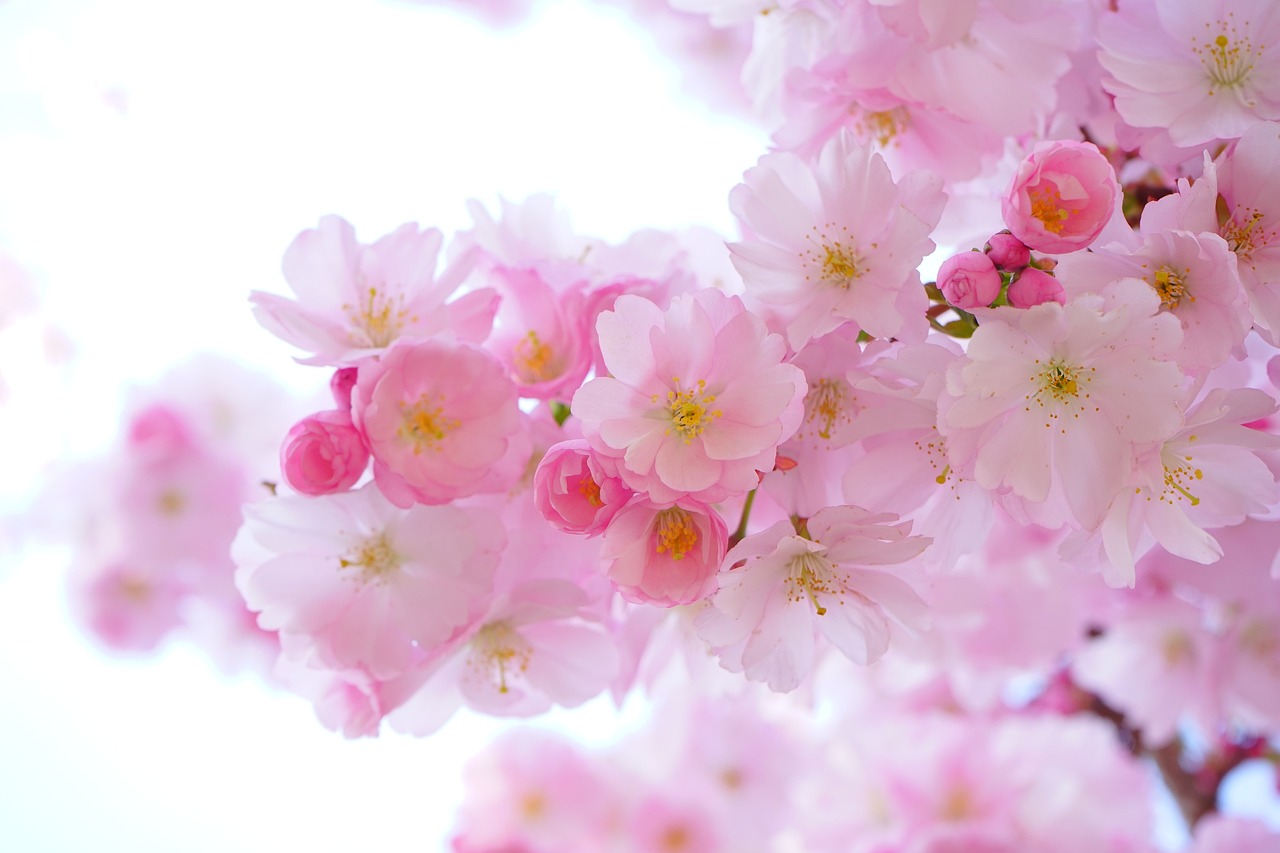 Love is an attribute of God and defies easy definition. Secular minds define love in a limited sense as "profoundly tender, passionate affection for another person." Love is a strong, positive, and sublime virtue. The Church works with the Greeks' understanding of love found across the pages of the Bible: Philia – Brotherly Love, Eros – Romantic Love, Storge – Familial Love, and Agape – Unconditional Love.
So, what does it mean for me to love God with all my heart, soul, mind, and strength?
I have determined that God is my only priority (heart), He is all I desire, and my feelings are towards Him (soul). My intellect, knowledge, thoughts, attention, inclinations, will, etc., are guided by His Word (mind). I resist being dissuaded and distracted from my focus on God and instead use the power, capacity, and capability given me to live for and serve God (strength).
May we love God as He wants us to.