That if you confess with your mouth, "Jesus is Lord," and believe in your heart that God raised him from the dead, you will be saved. For it is with your heart that you believe and are justified, and it is with your mouth that you confess and are saved. Rom. 10:9-10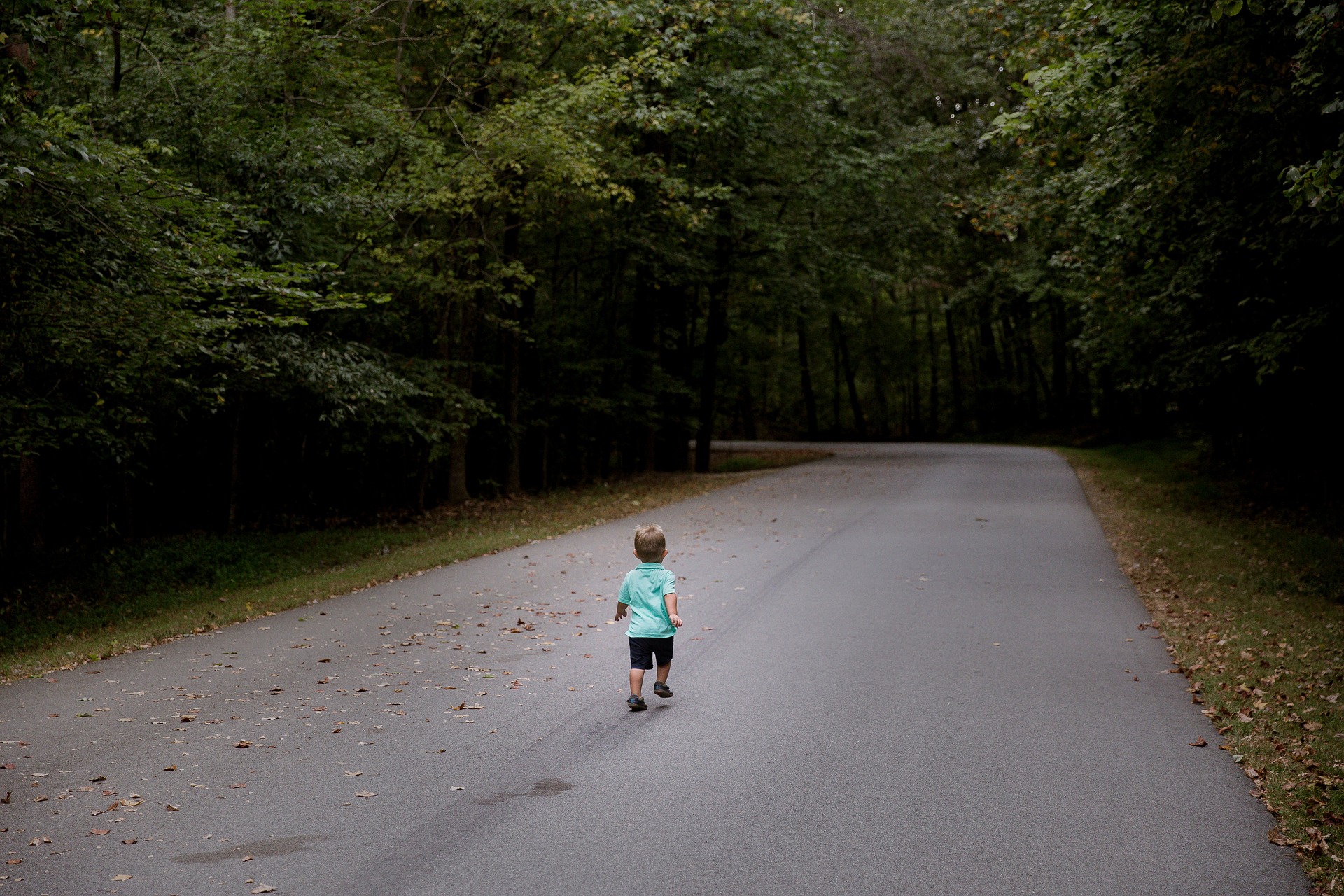 What is Paul saying here when he declared in Ephesians 2:8-9 that we are saved by grace through faith and not because of any effort on our part? How does believe and confession interface with grace and faith? Grace is undeserved favor, and, in our context, it is salvation that God freely gives to lost humanity at His own expense. We did not work or contribute anything for our salvation except our response in receiving the gift.
To get to this point however, the journey starts with hearing the good news of God's free offer of salvation which you will have to believe, or the journey ends there. The act of believing this truth in your heart is what is called faith. And by the way even the faith we exercise is a gift from God. When we believe by faith what Christ did for us on the cross, we are instantly justified – made right before God.
As this reality dawns on you, you cannot help but openly confess with your mouth what Jesus Christ your Lord and Savior has done for you. This is the real deal and not the superficial believe and vain confession of the name of Jesus as Lord that some do and yet will not be allowed into heaven Matt. 7.