Organizer: Jesus Mission Trips
Region(s): Africa
Location: Southern Africa
Type: Film Showings, JF App Evangelism
Dates: Nov 1, 2019 – Nov 15, 2019
Cost: $1,350 (airfare and travel visa not included)
Come be a part of reaching out to people with the message of "JESUS" in this isolated and poor country in Southern Africa! Once defined by years of strife and political instability, Angola is now in the process of rebuilding. The Angolan people are friendly, hospitable and represent a community ready to hear about the hope and peace found in a relationship with Christ.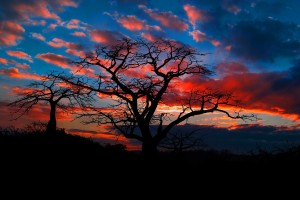 As foreigners in Angola, we have unique opportunities to minister to people that local Christians aren't able to reach. There will be many opportunities to show the "JESUS" film and communicate your faith in Christ. Knowing Portuguese or Spanish is helpful, but certainly not a requirement, as we will have local translators with us. Come be a part of taking the gospel "where Christ is not known."