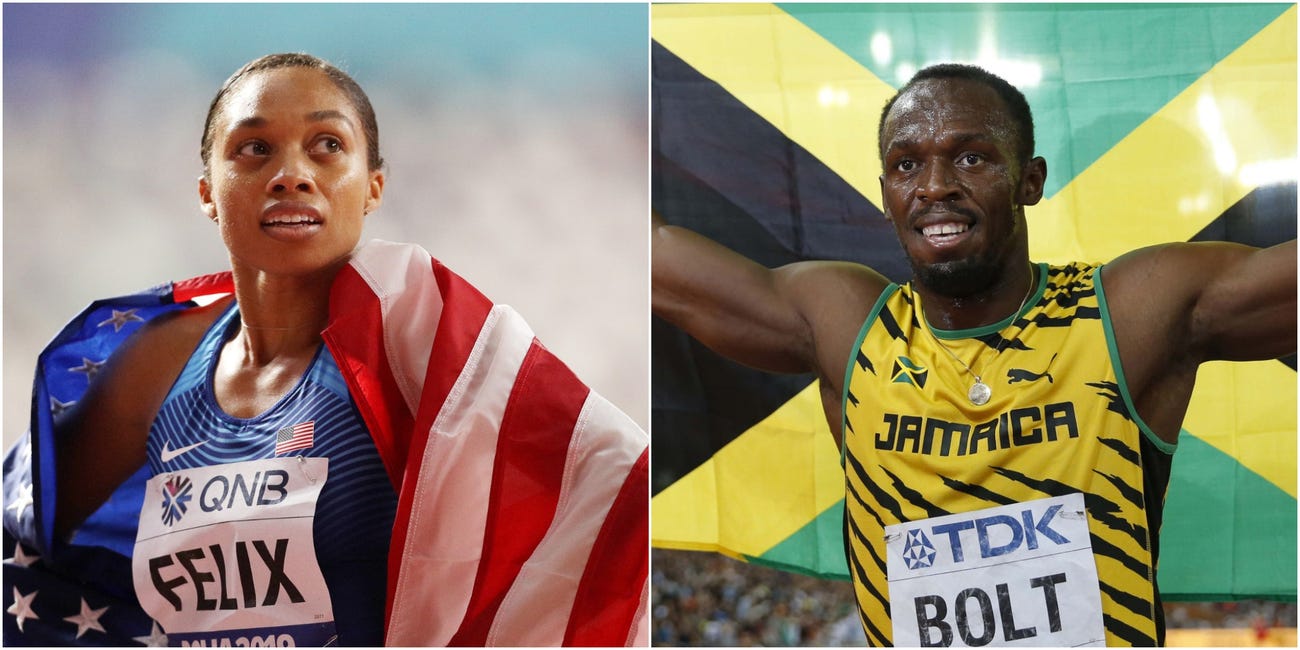 The American sprinter Allyson Felix beat Usain Bolt's gold-medal record at the World Athletics Championships on Sunday, September 29, 2019. Felix is now the most successful athlete ever at the World Athletics Championships, having won a record-breaking 12th gold medal.
Felix won her 12th gold, one more than Bolt's 11, when she and her team placed first in the mixed-gender 4×400-meter relay. The 33-year-old gave birth to her first daughter prematurely in November and subsequently feuded with her sponsor Nike, which she accused of being unsupportive of pregnant women.
Felix, 33, secured the gold in the mixed-gender 4×400-meter relay on Sunday, September 29, 2019 in turn topping Usain Bolt's record of 11, which had stood since 2013.
The medal performance was also her first since returning to the sport after prematurely giving birth to her first daughter, Camryn, in November.

Shelly-Ann Fraser-Pryce further staked her claim as one of the greatest female sprinters of all time by storming to victory in the women's 100 meters final at the World Championships in Doha. The Jamaican blew away a world-class field in a time of 10.71 seconds to claim her fourth world championship title in the discipline and eighth world title overall. Sunday's victory came two years after Fraser-Pryce gave birth to her son, Zyon.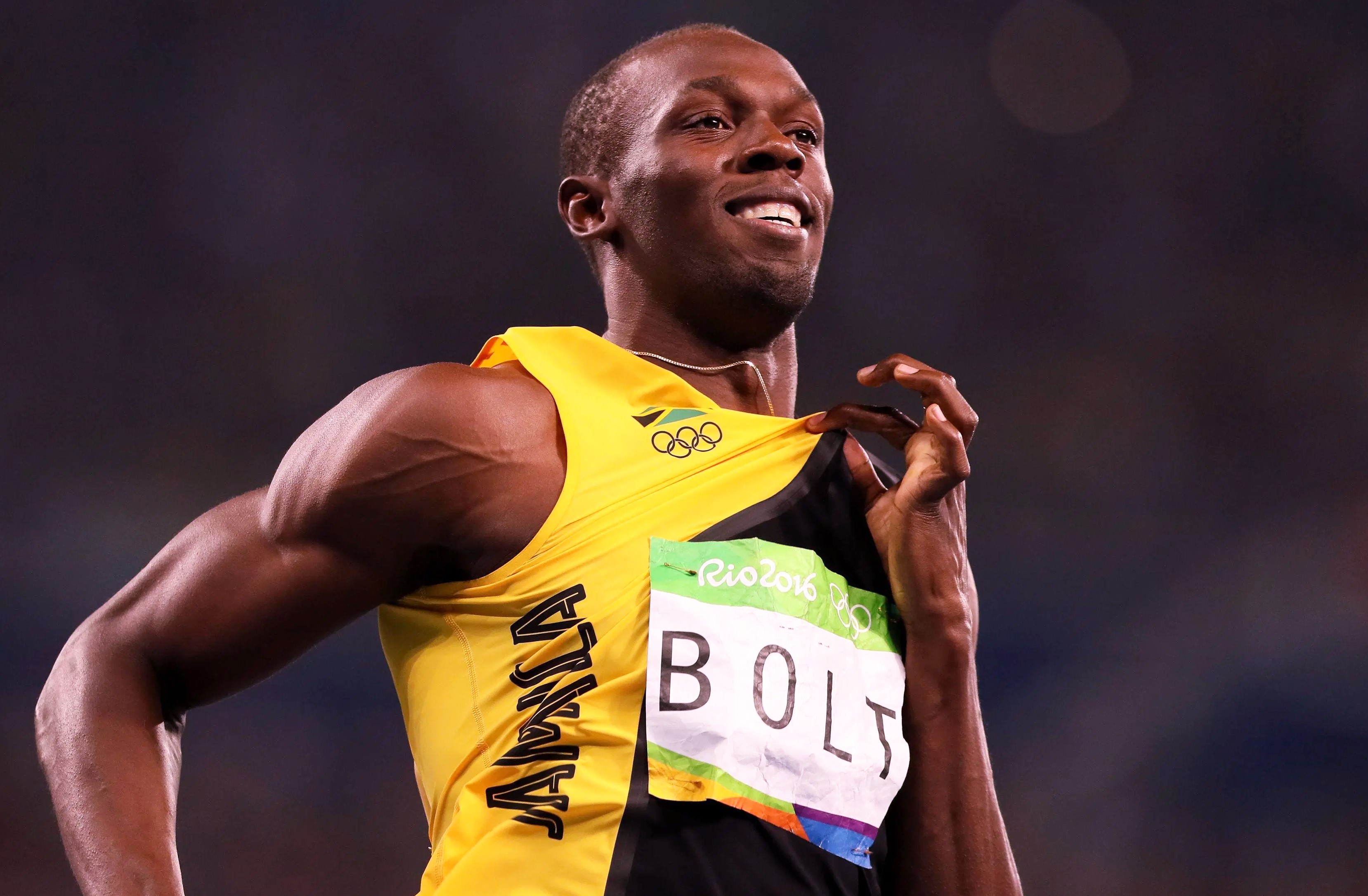 The title of the fastest man of all time goes to Usain Bolt (born August 21, 1986), with a time of 9.58 seconds. Over the past ten years, Bolt has risen in prominence in the athletics scene and has now taken his place as perhaps one of the best athletes of all time. Currently, he is the reigning Olympic champion in 100, 200 and 4×100 meters, the first man to win six Olympic gold medals in sprinting, and an eight-time World champion. Add to this, the fact that he is also the current world record holder for both 100 and 200 meters, and it is no wonder that he is talked about so much.
He set this time of 9.58 in Berlin on August 16, 2009. He previously had been holding the world record with a time of 9.69. His 2009 record-breaking time margin for the 100 meters, from 9.69 seconds to 9.58, is the highest since the start of fully automatic time measurements.

Usain Bolt – 9.58 Sec New World Record In Berlin 2009
Throughout his international athletics career, he has won 33 gold medals and 7 silver medals. This is inclusive of his international youth record, as well. Still, that is incredibly impressive. It does appear currently that there are very few men who even come close to being anywhere near as fast as this man.