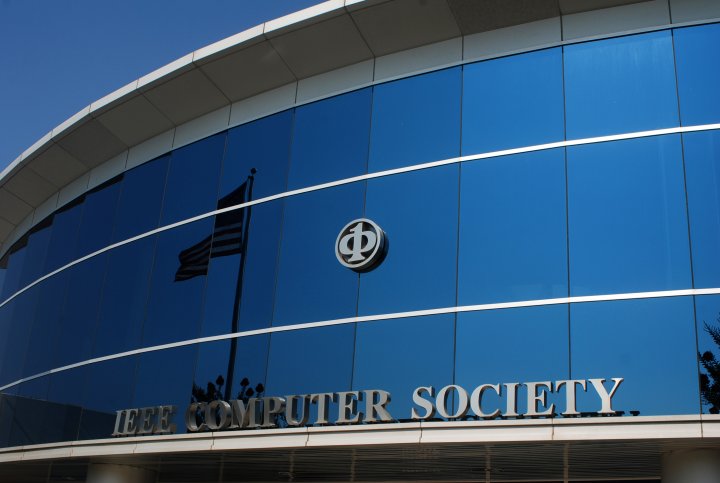 There are so many ways technological advancements have helped humanity save time and cost of production. Our personal life is now heavily dependent on technology and technology has advanced with years and changed the way we communicate, educate our children, travel, socialize, live, and buy products. As people's demands for advancing technology continues, Institute of Electrical and Electronics Engineers (IEEE's) provides a clear picture as an organization ready to continue developing standards for the computer and electronics industry that foster technological innovation and excellence for the benefit of humanity.

What's New With IEEE and IEEE Xplore
IEEE is the world's largest professional association dedicated to advancing technological innovation and excellence for the benefit of humanity. With more than 395,000 members in more than 160 countries, IEEE creates an environment where individuals collaborate locally and globally on world?changing technologies – from computing and sustainable energy systems, to aerospace, communications, robotics, healthcare, and more.
What does IEEE do?
IEEE and its members inspire a global community through its highly cited publications, conferences, technology standards, and professional and educational activities. More than four million researchers and practitioners use the IEEE Xplore digital library every month to access the articles and standards that have been engineering the future for more than 125 years.
How can I Get involved with IEEE
Join IEEE
When you join IEEE you have access to the industry's most essential technical information, networking opportunities, career development tools, and many other exclusive benefits to its members.
Volunteer, Publish, or Speak
However you get involved with IEEE – as a journals author, conference organizer, standards developer, peer-review participant, or one of the many other ways – you are helping to enhance the voice of the organization, its recognition, and its respect.