Truett Foster McKeehan, the oldest of Christian rapper TobyMac's five children, was found dead at 21 in a Nashville-area home on Wednesday.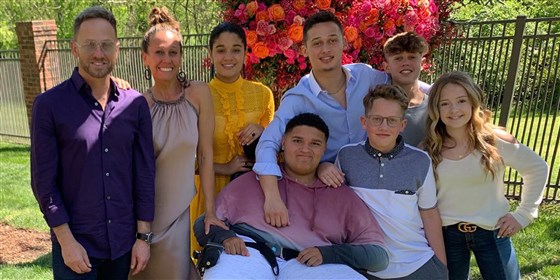 McKeehan, an aspiring rapper who released tracks under the names TRU, Shiloh, truDog and Truett Foster, was found dead in Nashville on Wednesday morning, according to several reports.
The cause of his death remains under investigation. The Metro Nashville Police released a statement confirming the tragic sudden passing. "Truett Foster McKeehan, 21, was found dead on the scene late Wednesday morning at a home in the 3000 block of Harlin Drive. Nashville Fire Department responded to the home at 10:50 a.m. for a report of a person in cardiac arrest." The Nashville Fire Department declared him dead on arrival.
Calling his son a "true artist," TobyMac recalled watching Truett perform recently. "Toby was traveling back from Canada and did not get home to be with his family until after midnight last night so there is no statement. We just ask that everyone please be respectful of their privacy during this time and allow them to grieve their loss," according to Toby McKeehan, family representative.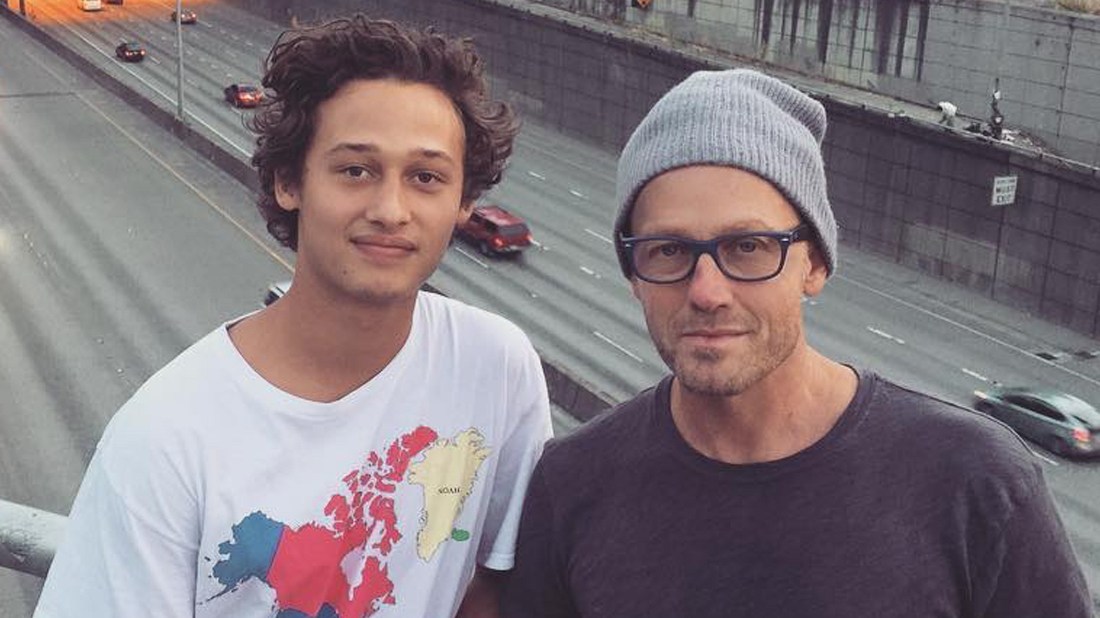 TobyMac recalled watching Truett perform recently and said, "My last moment with Truett in person was at his first show this past Thursday at the Factory in Franklin, Tennessee. I had to leave the next morning very early to fly and start our Canadian tour. As I stood in the audience and watched my son bring joy to a room, I was as proud as a 'pop' (as tru called me) could be. It was the culminating moment of a dream that he had since he was 12. It couldn't have been sweeter. Our music, and what we say lyrically couldn't be more different, but the outcome was much the same … offering a room full of people a few minutes of joy in a crazy world."