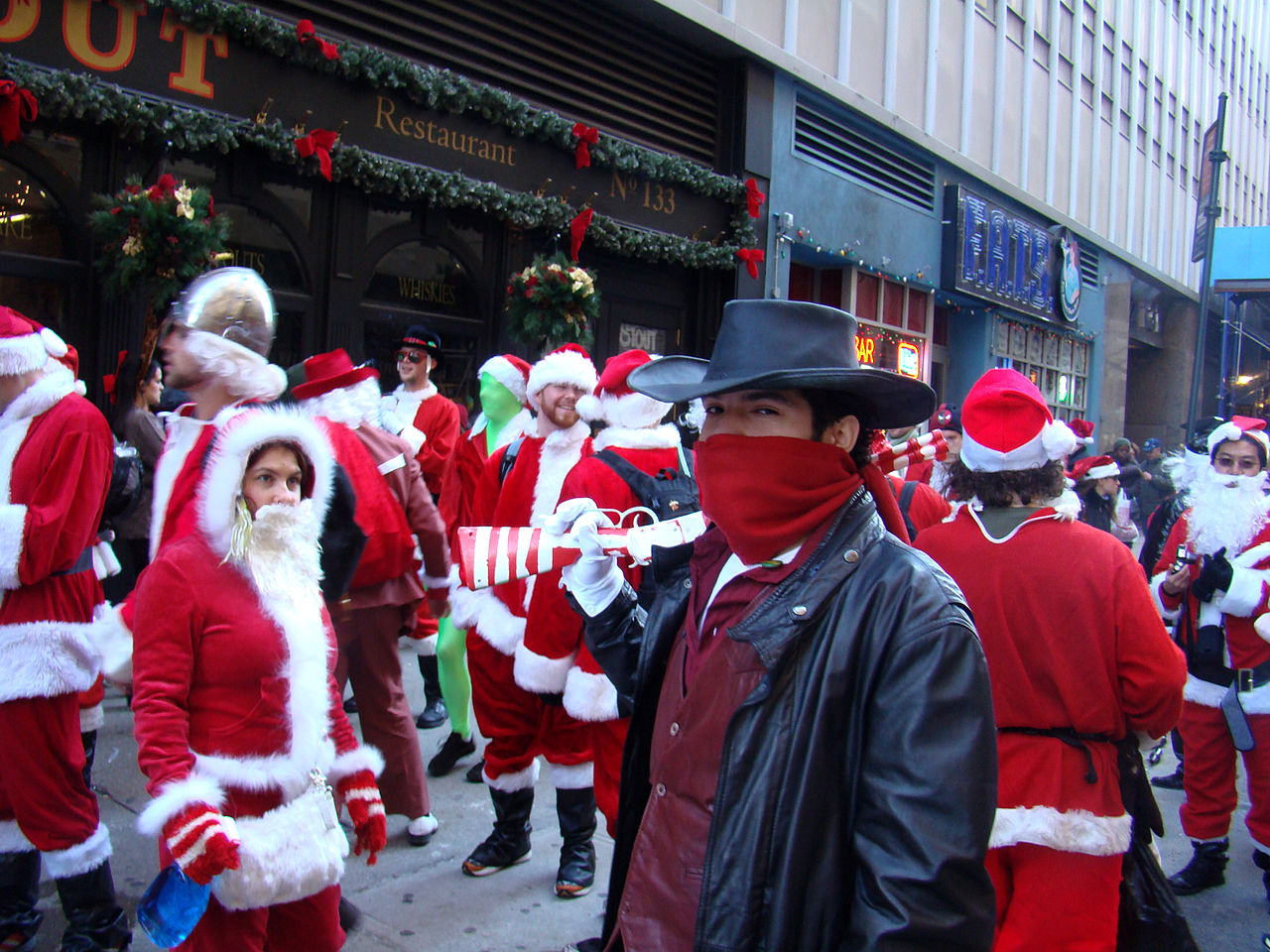 The "war on Christmas" is a concerted effort to disassociate Jesus Christ from the Christmas holiday by removing the word "Christmas" from public discourse. Are we going back to dark ages, like in the 17th century, when the Puritans had laws forbidding the celebration of Christmas? With the atheistic Cult of Reason in power during the era of Revolutionary France, Christian Christmas religious services were banned and the three kings cake was forcibly renamed the "equality cake" under anticlerical government policies. Later, in the 20th century, Christmas celebrations were prohibited under the doctrine of state atheism in the Soviet Union. In Nazi Germany, organized religion as a whole was attacked as an enemy of the state and Christmas celebrations corrupted so as to serve the Party's racist ideology.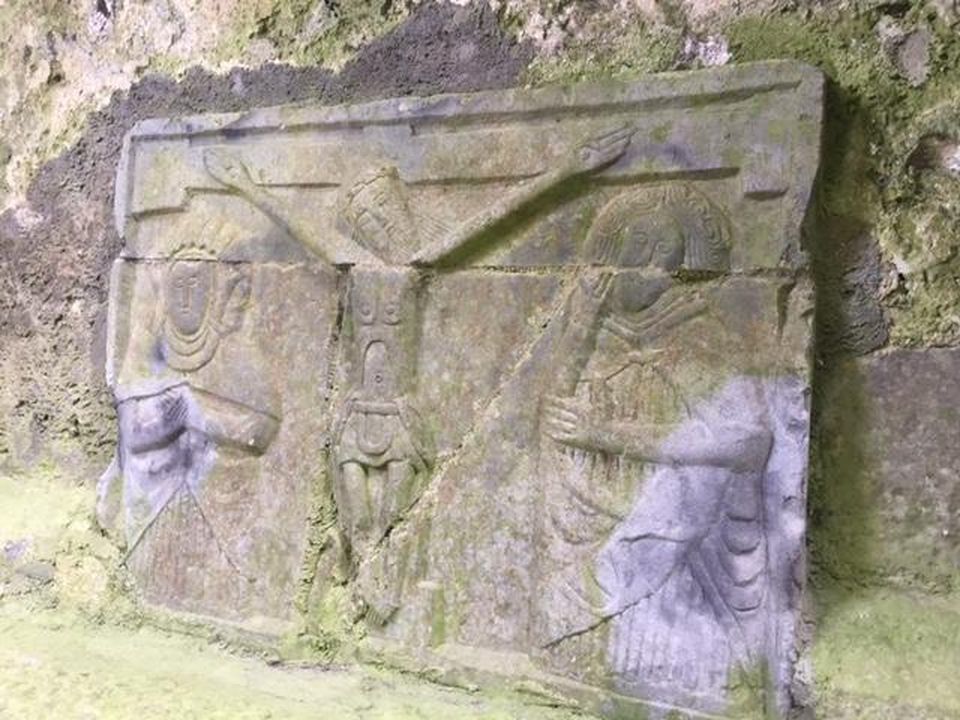 Modern-day controversy about "war on Christmas" occurs mainly in the United States and Canada, and to a much lesser extent in the United Kingdom and other parts of the world. For example, Christmas Day is recognized as an official federal holiday by the United States government. The American Civil Liberties Union argues that government-funded displays of Christmas imagery and traditions violate the U.S. Constitution—specifically the First Amendment, which prohibits the establishment by Congress of a national religion; on the other hand the Alliance Defending Freedom, a Christian advocacy organization, believes that Christmas displays are consistent with the First Amendment, as well as court rulings that have repeatedly upheld it's accommodation. The debate over whether religious displays should be placed within public schools, courthouses, and other government buildings has been heated in recent years. There has been several stories of people complaining of or trying to sue over nativity scenes being on display or Christmas programs occurring in public schools or parks because it offends them are more and more common these days. Those who believe in the reality of a war on Christmas see a concerted effort to eliminate the word Christmas from public discourse.
Stories confirming a war on Christmas seem to be coming more frequently: a grade-school choir sings "We Wish You a Happy Holiday" instead of "We Wish You a Merry Christmas" for their "Winter Concert." A library invites "holiday displays" from the community provided the displays have no religious connotation—the stable may have animals in it, but no people. And major shopping chains forbid their employees from wishing anyone a "Merry Christmas." It is possible for a person to do Christmas shopping and never see or hear the word Christmas in the stores.
Of course, there's nothing wrong with saying "Happy Holidays" or "Season's Greetings." But if someone says "Happy Holidays" for the sole purpose of not saying "Merry Christmas," then we are right to question what's going on. Is there truly be a cultural "war on Christmas" being waged? "Why is the word Christmas censored?" we wonder as we wander through the malls. Why do some public schools celebrate everything from Kwanzaa to Labafana the Christmas witch, and ban the Nativity, all in the name of "inclusion" and "tolerance"?
One reason given for avoiding the word "Christmas" is so as to not offend non-Christians. One problem with this reasoning is that Christians could use the exact same argument, saying it offends them when people say "Happy Holidays" instead of "Merry Christmas." Deliberate attempts to remove Christmas in the name of "tolerance" and "inclusion" actually result in intolerance and exclusion of Christian values. Though often described in political terms, the bias against Christmas and its meaning is, at its root, a spiritual issue, not a political or personal one (Ephesians 6:12).
Many times, the arguments against Christmas programs and displays are couched in political terms, but the bias against Christmas goes much deeper than that. The war on Christmas is primarily a spiritual battle, not a political one. As Christians, it's important to remember that the devil will do everything he can to keep our focus off of God. We don't want to allow the "War on Christmas" to get us riled up and respond out of anger at or fear of what we see going on. That's why the Bible tells us to keep our eyes (mind, heart, attention) fixed on Jesus. He is our example of how to respond in all circumstances (Hebrews 12:2). "Consider him who endured from sinners such hostility against himself, so that you may not grow weary or fainthearted" (Hebrews 12:3).
Christians Responsibilities
How should Christians respond to the war on Christmas and the ubiquitous use of "Happy Holidays" to the exclusion of "Merry Christmas"? Here are some suggestions:
Celebrate Christmas yourself. War on Christmas or not, let the joy of Christ's birth shine through in your life and your family's life.
Love and pray for those who attack Christmas or passively allow Christmas to be removed (

Matthew 5:44-45

).
Wish others a Merry Christmas. When confronted with a "Happy Holidays," wish the greeter a "Merry Christmas!" You may be surprised at how many respond in kind. Even if you're met with resistance, don't let it dampen your Christmas spirit. In Dickens' A Christmas Carol, Ebenezer Scrooge wages a personal war on Christmas, and his nephew feels the brunt of his uncle's hostility year after year, but it doesn't stop him from wishing his humbug of an uncle a Merry Christmas and inviting Scrooge to Christmas dinner.
Speak the truth about Christmas in a loving way (

Ephesians 4:15

). The Christmas season is a wonderful opportunity to share Christ's love and the gospel message.
Pray for those in positions of power for God's divine wisdom (

1 Timothy 2:1–3

). And last but not the least, pray for revival so that Christmas, instead of being "offensive," would be honored by all. May we each be a peaceful warrior in the cultural war on Christmas.