The first to be approved in the United States, the vaccine protects against the virus responsible for the current outbreak in the Democratic Republic of the Congo.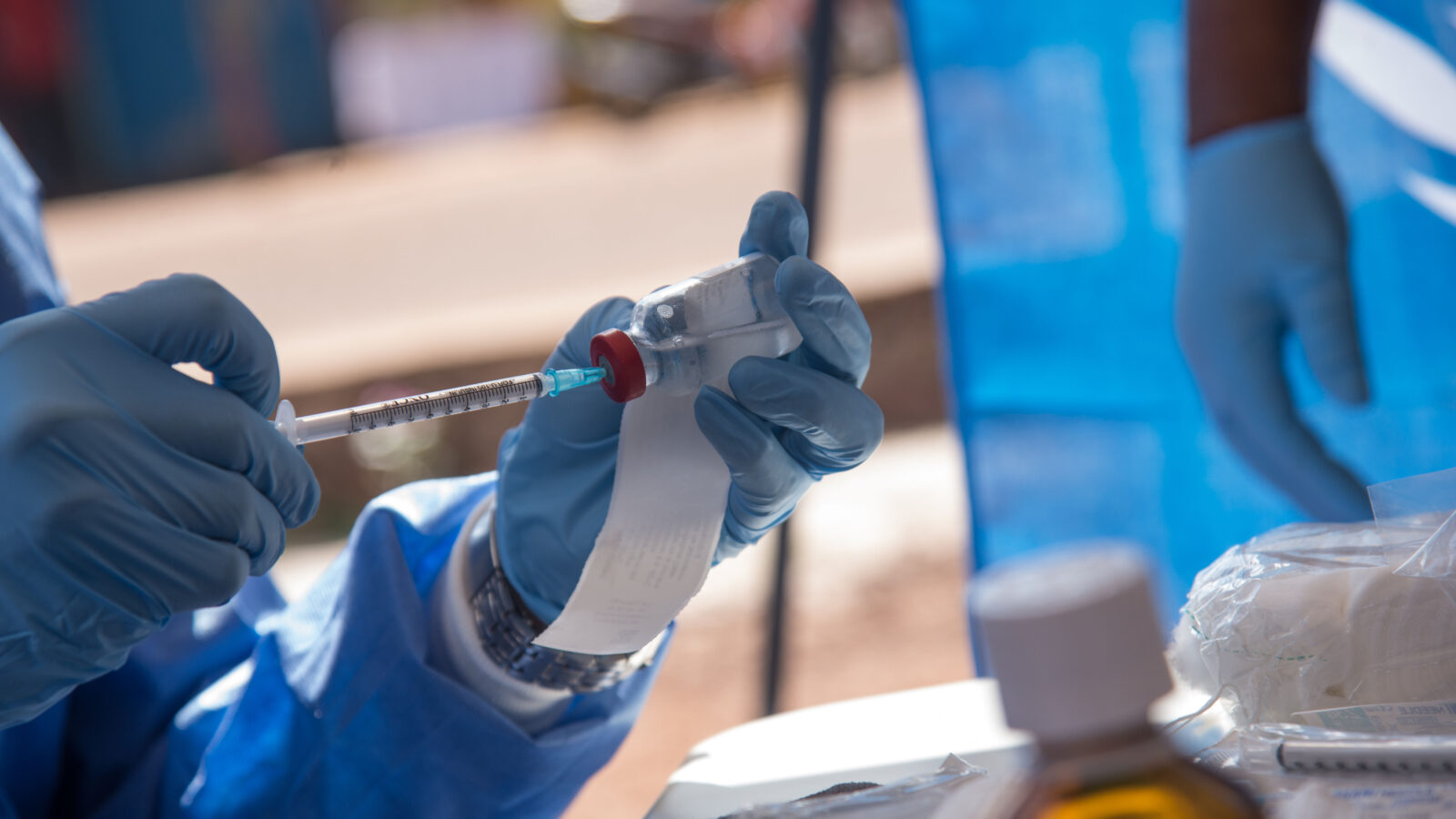 The Food and Drug Administration announced Thursday it has approved an Ebola vaccine developed by Merck, making it the first for the deadly disease approved in the US Food and Drug administration. The vaccine, Ervebo protects against Ebola virus disease (EVD) caused by Zaire ebolavirus in people 18 and older, according to the the FDA.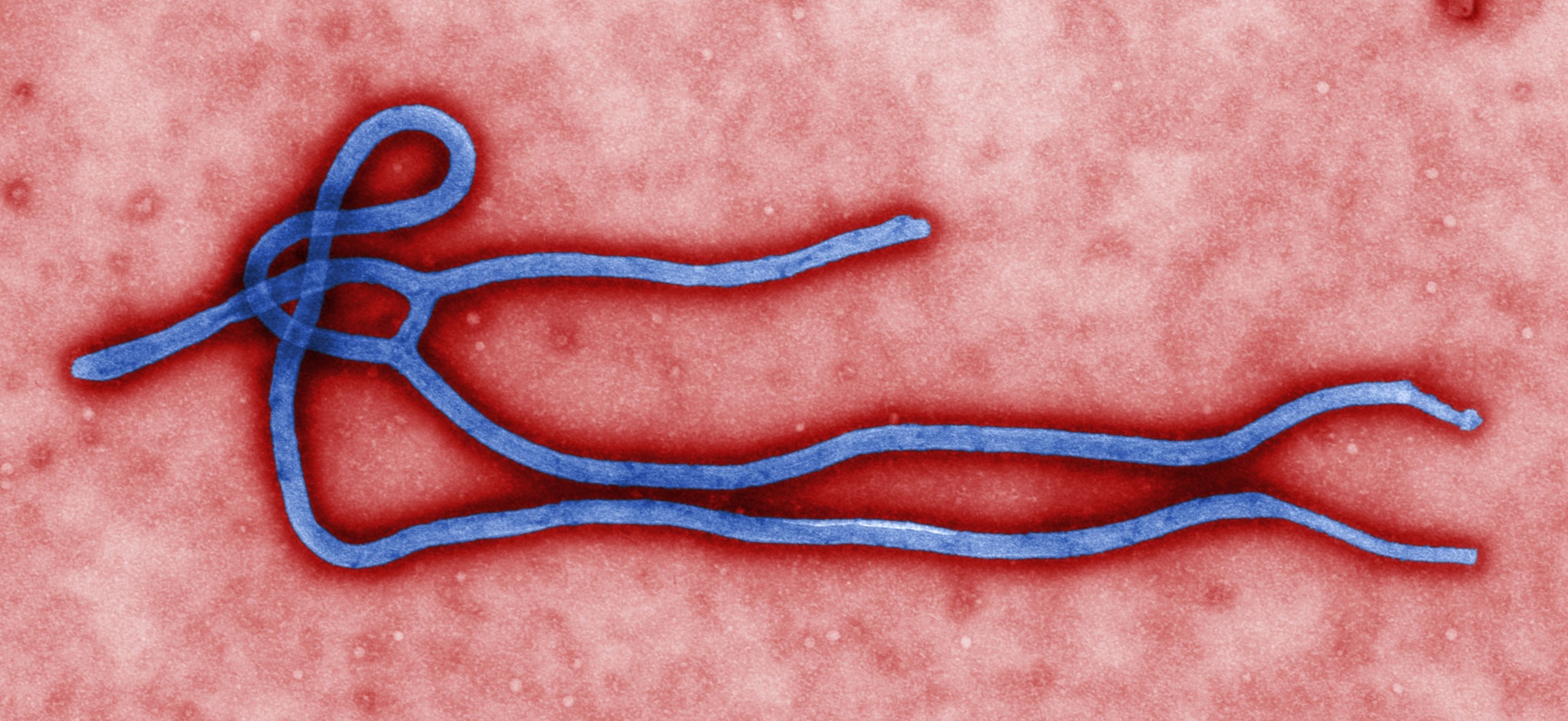 "Ebola virus disease is a rare but severe and often deadly disease that knows no borders," Dr. Peter Marks, director of the FDA's Center for Biologics Evaluation and Research, said in a statement. "Vaccination is essential to help prevent outbreaks and to stop the Ebola virus from spreading when outbreaks do occur."
Merck announced it has submitted Ervebo for approval to the regulatory authorities in a number of African countries at risk of having Ebola outbreaks. The vaccine has been prequalified by the World Health Organization, a process that could speed approval in African countries.
Ebola Fast Facts
The disease was first identified in 1976, in two simultaneous outbreaks: one in Nzara (a town in South Sudan) and the other in Yambuku (Democratic Republic of the Congo), a village near the Ebola River from which the disease takes its name.
Ebola virus is highly contagious and transmitted through direct contact with blood, body fluids and the tissue of infected wild animals or people. It's also transmitted through surfaces and materials that have come into contact with an infected person or animal.
Ebola is a rare but deadly virus that causes fever, body aches, and diarrhea, and sometimes bleeding inside and outside the body.
As the virus spreads through the body, it damages the immune system and organs. Ultimately, it causes levels of blood-clotting cells to drop. This leads to severe, uncontrollable bleeding.
The disease was known as Ebola hemorrhagic fever but is now referred to as Ebola virus disease (EVD). It kills up to 90% of people who are infected.
Secretary of Health and Human Services, Alex Azar, called the new vaccine "a triumph of American global health leadership."