The thief comes only to steal and kill and destroy; I have come that they may have life and have it to the full. John 10:10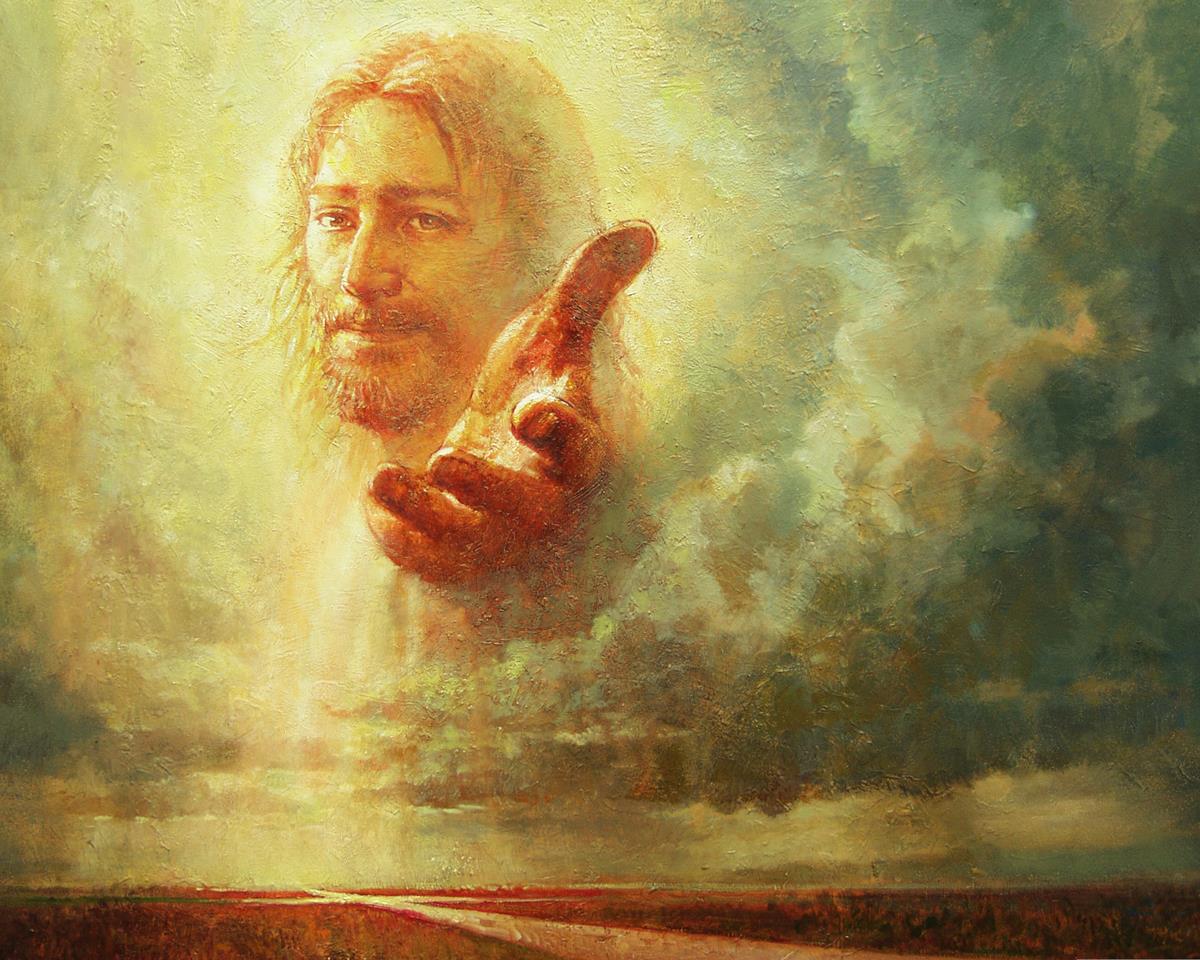 Although the Coronavirus is stealing from us, killing many people and destroying economies, social life, etc.; the verse quoted above was meant for Satan. Jesus confirmed that Satan's agenda is to steal, kill and destroy everything good that God created. His main target are human beings created in the image of God. Satan is a murderer, a liar, and an evil doer. There is nothing good in him. He uses anything including sickness through the Coronavirus to afflict and destroy humanity. Apart from his legions of demons that he uses, he has also demonized some human beings who have become his best tools such as serial killers, rapists, professional thieves, drunkards, liars, promoters of injustice, racists, etc.; they are all agents of Satan committed to stealing, killing and destroying.
The truth is that all human agents of Satan chose to do that dirty work since God did not give Satan the right to force anyone to do his bidding. The good news is that Jesus came to counter the works of Satan and give us life and all that is good. We need to come to Him so we will be delivered from the harassment of Satan and live purposeful lives. However, Jesus will not force anyone of us to come to Him. We must choose voluntarily. The right choice is obvious, and further delay could be fatal.
I pray we choose Jesus Christ, the Son of God, as our Lord and Savior from this day forward.