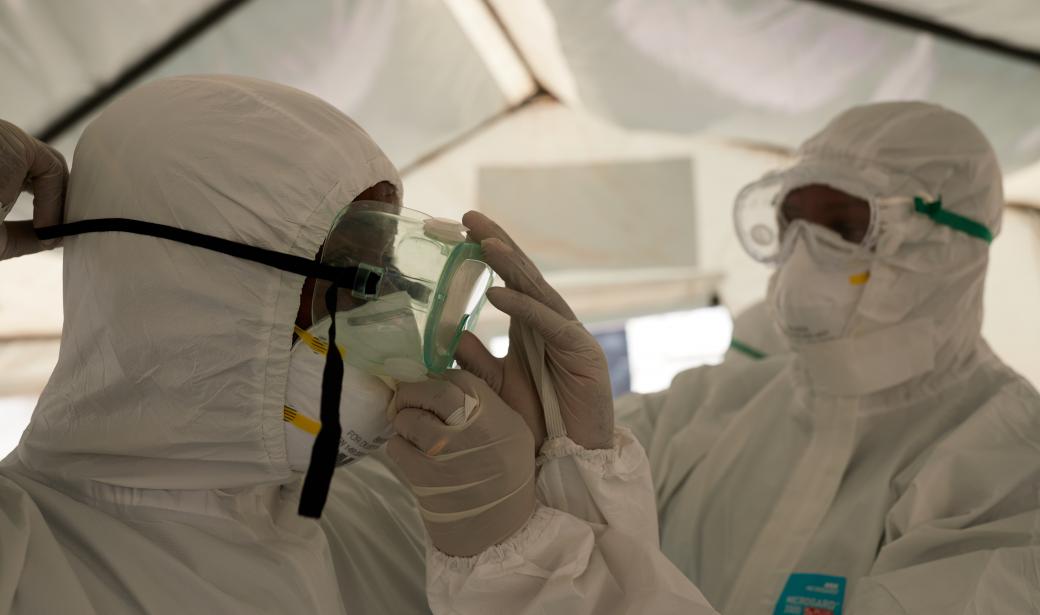 The significant number of recoveries means the country now has only a little over 3,000 active cases of the virus out of almost 14,000 infections.
85 persons have so far been confirmed to have died from the virus, according to latest statistics released by health officials.
Ghana however continues to records high cases of the virus with infections reportedly surging within communities.
The post Covid-19: Ghana records significant recovery numbers appeared first on Africa Feeds.