The National Universities Commission (NUC) Approves 22 Additional Courses For Bingham University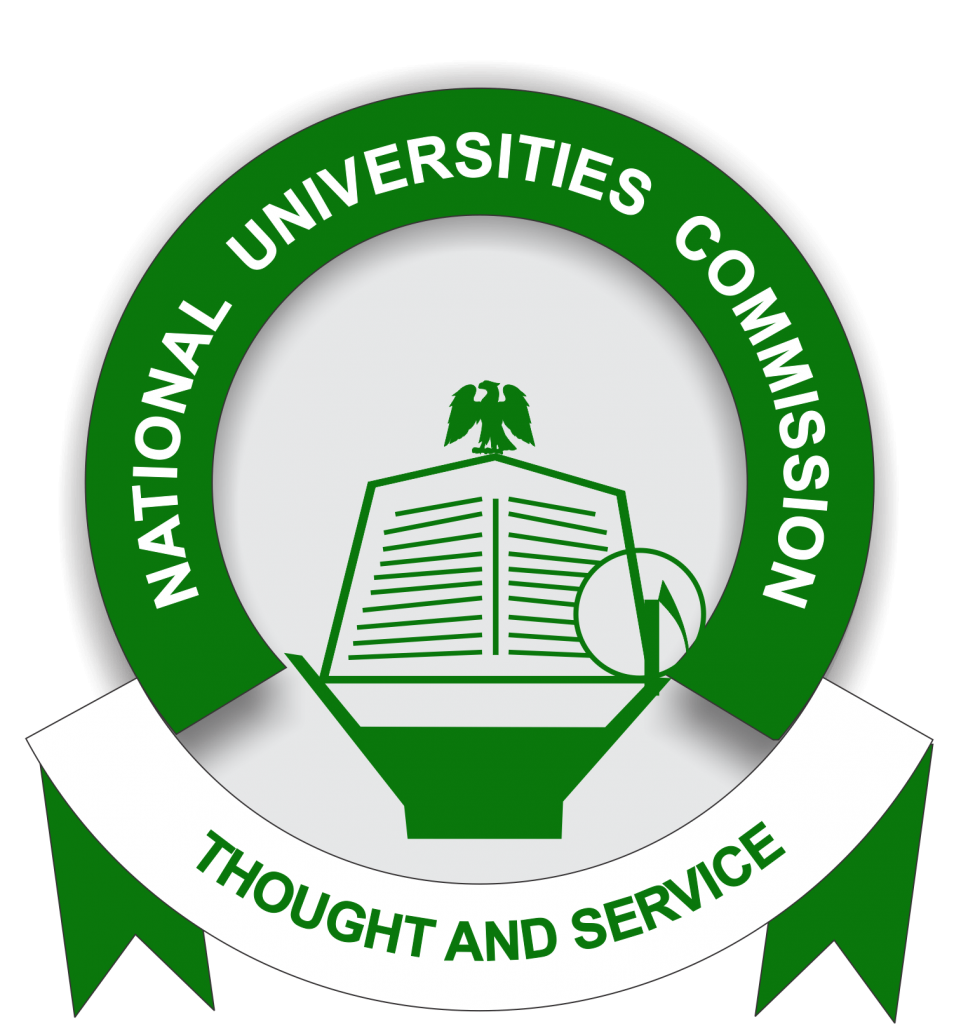 In a letter addressed to the Vice-Chancellor and signed by Dr. N. B. Saliu, Director, Academic Planning for the Executive Secretary NUC, listed the approved programs as follows:
B. Sc. Cyber Security
B.Sc. Information Technology
B.Sc. Radiography and Radiological Sciences
B.Sc. Industrial Mathematics
BLIS. Library and Information Science
B.Ed. Educational Psychology
M.Sc. Business Administration
M.Sc. Economics
M.Sc. Public Health
M.Sc. Nutrition and Dietetics
M.Sc. Mass Communication
M.Sc. Environmental Chemistry
M.A. English and Literary Studies
Master in Public Sector Economics
Master in Financial Economics
Ph.D. English and Literary Studies
Ph.D. Business Administration
Ph.D. Economics
Ph.D. Mass Communication
Ph.D. Accounting
Ph.D. Biochemistry
Ph.D. Environmental Chemistry
The approved programs are with effect from the 2020/2021 academic session.
Suitably qualified and interested members of the general public are by this release invited to apply to any course of their choice.
For further details on the application process, please log onto: www.binghamuni.edu.ng or call: 0906-341-4541, 0706-509-2268, 0706-448-3649
Signed
D. B. Misal
Ag. Director, Information and Protocol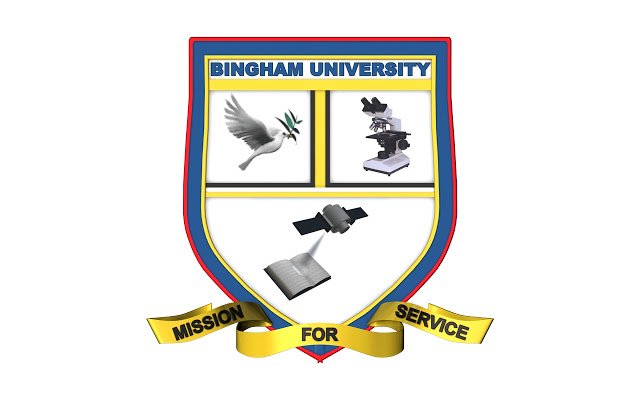 2020/2021 Academic Session
According to the Bingham University Registrar, Esther Joy Dyaji (Mrs), the academic activities for the first semester 2020/2021 academic session would continue on the January 18, 2021 unless  the government change the opening date due to the on-going coronavirus pandemic.
Meanwhile, online lectures have commenced for the 200 to 600 level students and the university has made arrangements for the commencement of online lectures for the 100 level students from January 21, 2021 if need be.