He told them, the harvest is plentiful, but the workers are few. Ask the Lord of the harvest, therefore, to send out workers into his harvest field. Luke 10:2.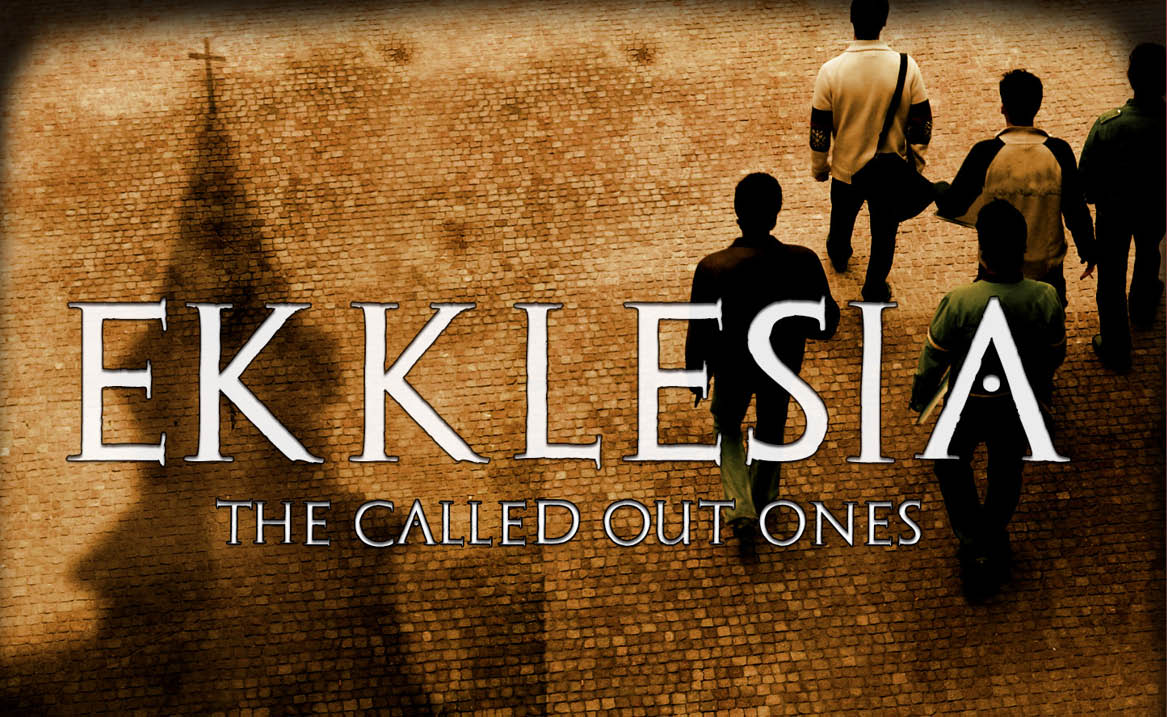 When Jesus made this declaration, there were a few million lost people on the earth. Today (December 2019), there are over 7.6 billion people that are in the harvest field waiting to be harvested into the Kingdom of God. Our task could not have been more urgent. The harvesters were few then and are still few today. Interestingly the Lord did not ask us to go out and recruit workers. His mandate is clear: We are to pray, and He will call and send out workers to the harvest field.
There is a short supply of workers in every field and the only explanation is the church is not praying for workers. Statistics show that the average Christian prays 4 minutes a day. The least attended church program is Prayer Meeting. More pathetic is the fact that the few who do pray focus on physical and emotional needs and hardly for souls. Every Christian is commanded to go and make disciples, and each one of us can find where his/her mission field is through prayers.
Through prayers we may discover that our 'secular' workplaces and neighborhoods are our mission fields where we are to declare the praises of Him who called us out of darkness into His wonderful light. During this Advent season, may we like the angels did declare the Good News of salvation in Christ alone.